West Virginia Home Inspector Insurance Requirements
The following are the West Virginia home inspector insurance requirements as established by the Office of the State Fire Marshal Regulatory and licensing Division (see Chapter 87-4-1, b).
Professional Liability / Errors and Omissions (E&O) Requirement
No requirement.
General Liability / Bodily Injury and Property Damage Liability
Limits of $250,000 / $250,000 or more.
Apply for E&O and GL Insurance
---
Workers' Compensation
Workers' compensation requirements come from the State of West Virginia Offices of the Insurance Commissioner. (See Workers' Compensation: The Employer Coverage Unit.)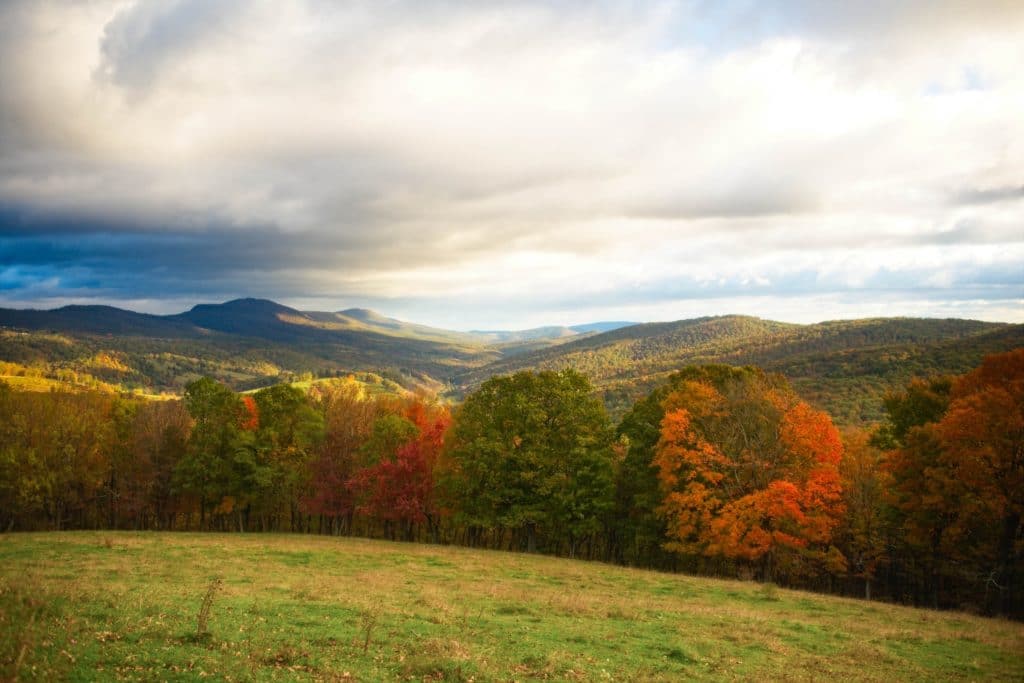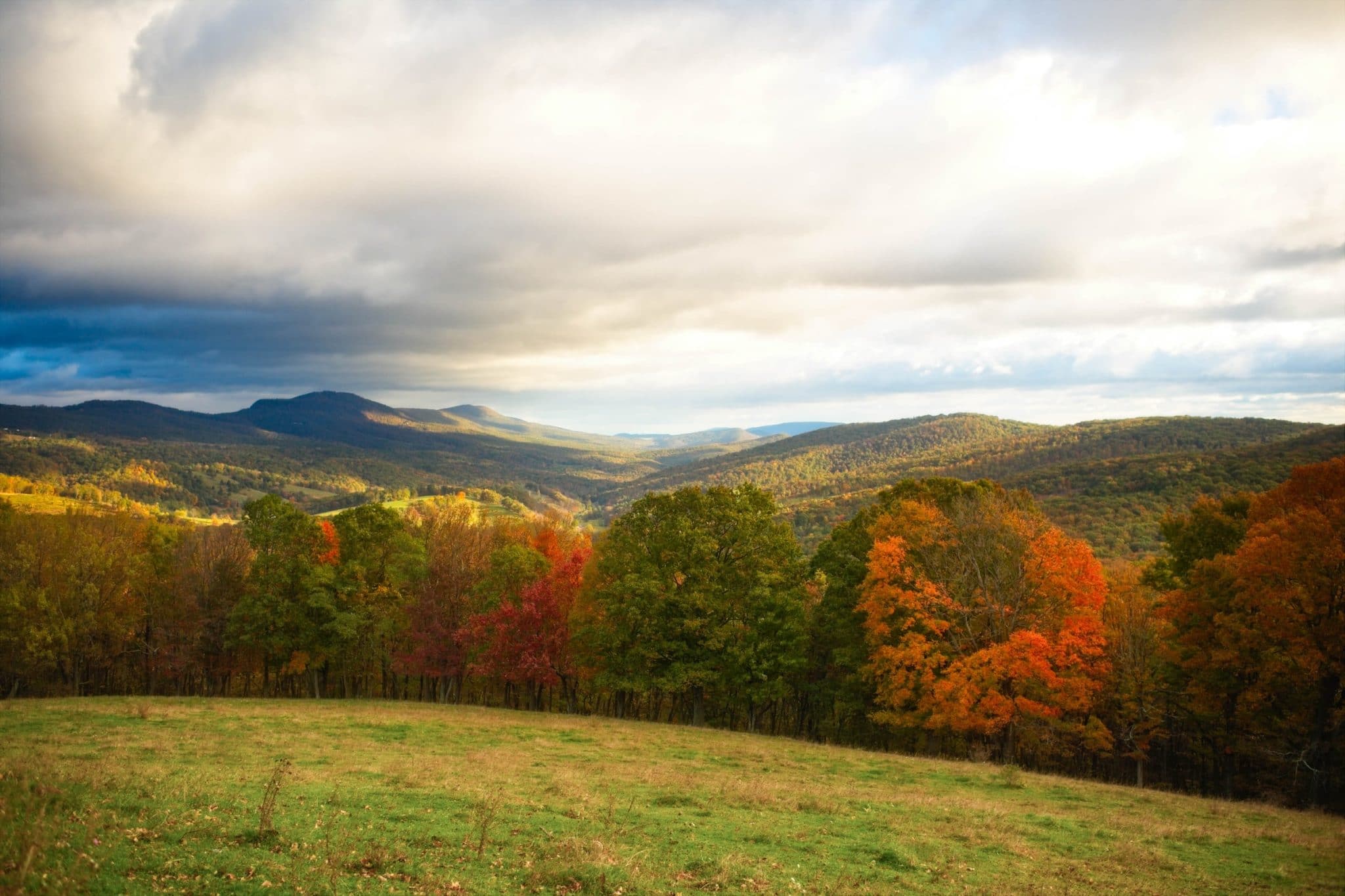 Last Updated: January 1, 2020