Oklahoma Home Inspector Insurance Requirements
The following are the Oklahoma home inspector insurance requirements as established by the Oklahoma Construction Industries Board (see Title 59-858-630).
Professional Liability / Errors and Omissions (E&O) Requirement
No requirement.
General Liability / Bodily Injury and Property Damage Liability
Limits of $50,000 / $50,000 or more.
Apply for E&O and GL Insurance
---
Workers' Compensation
Workers' compensation requirements come from the State of Oklahoma Workers' Compensation Commission. (See Guide for Employers.)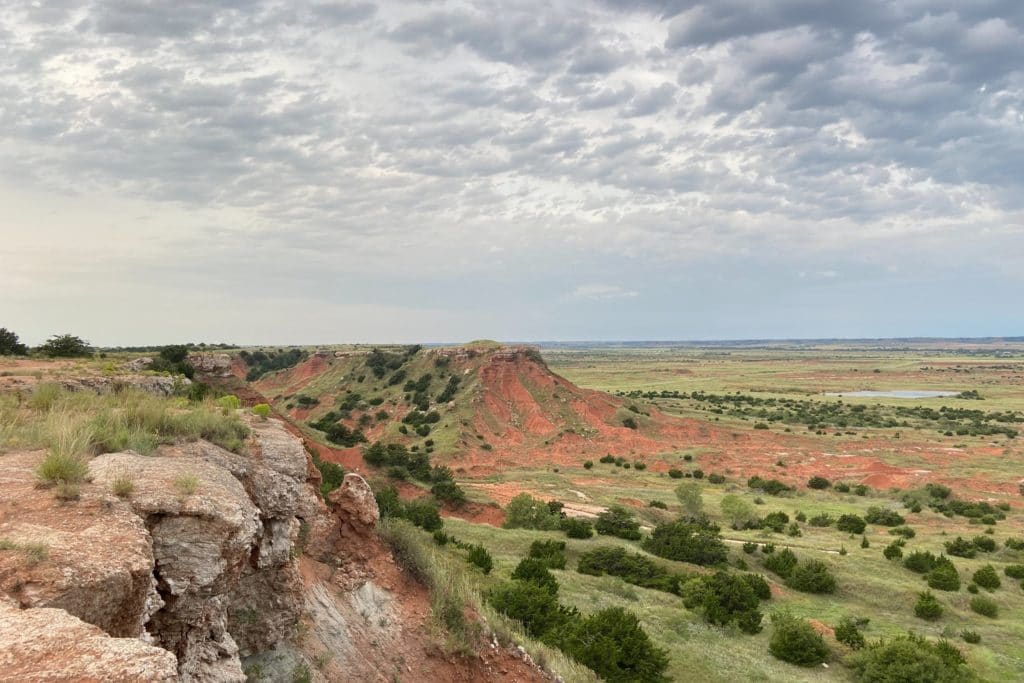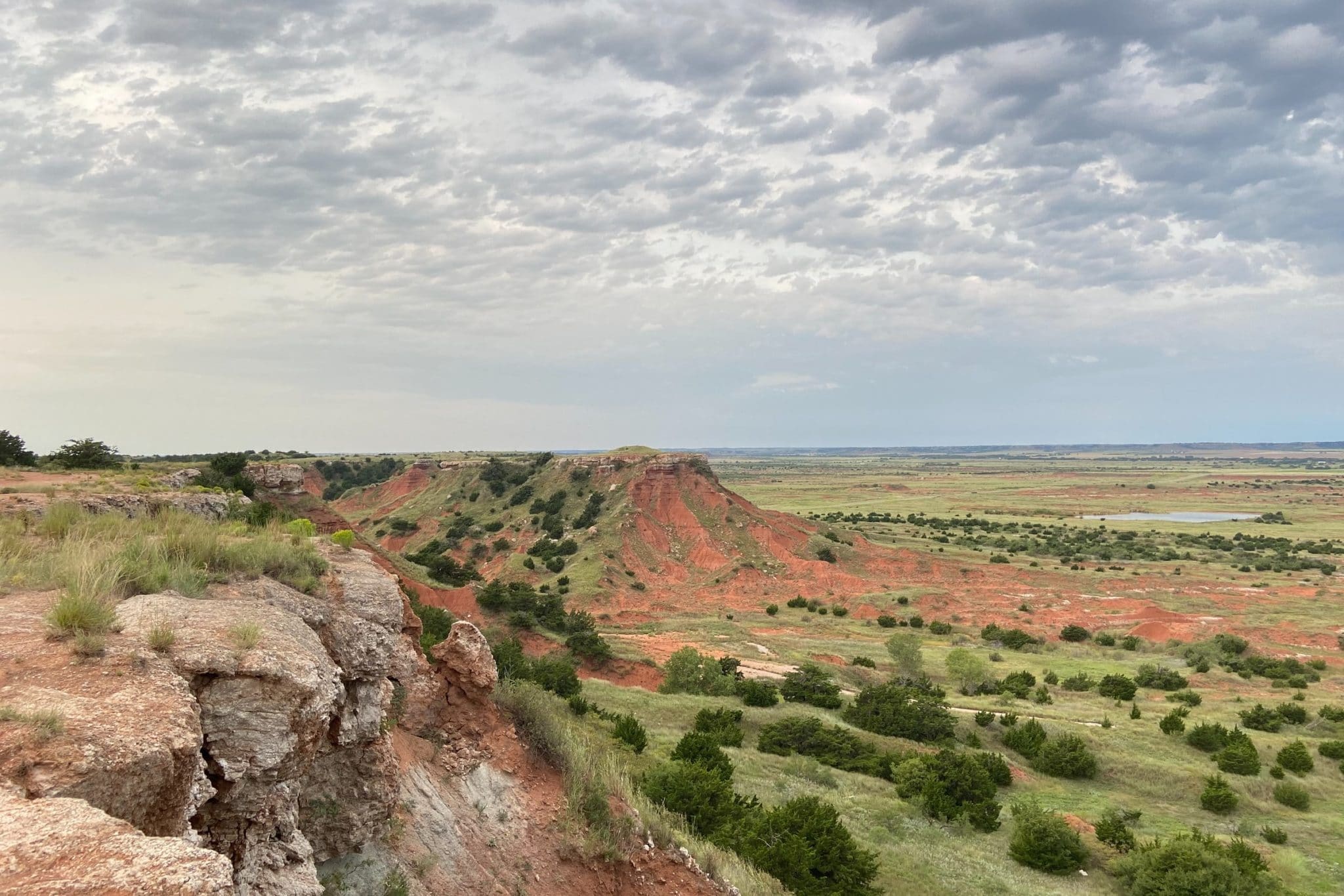 Last Updated: January 1, 2020