Your Pre-Inspection Agreement: Dispute Resolution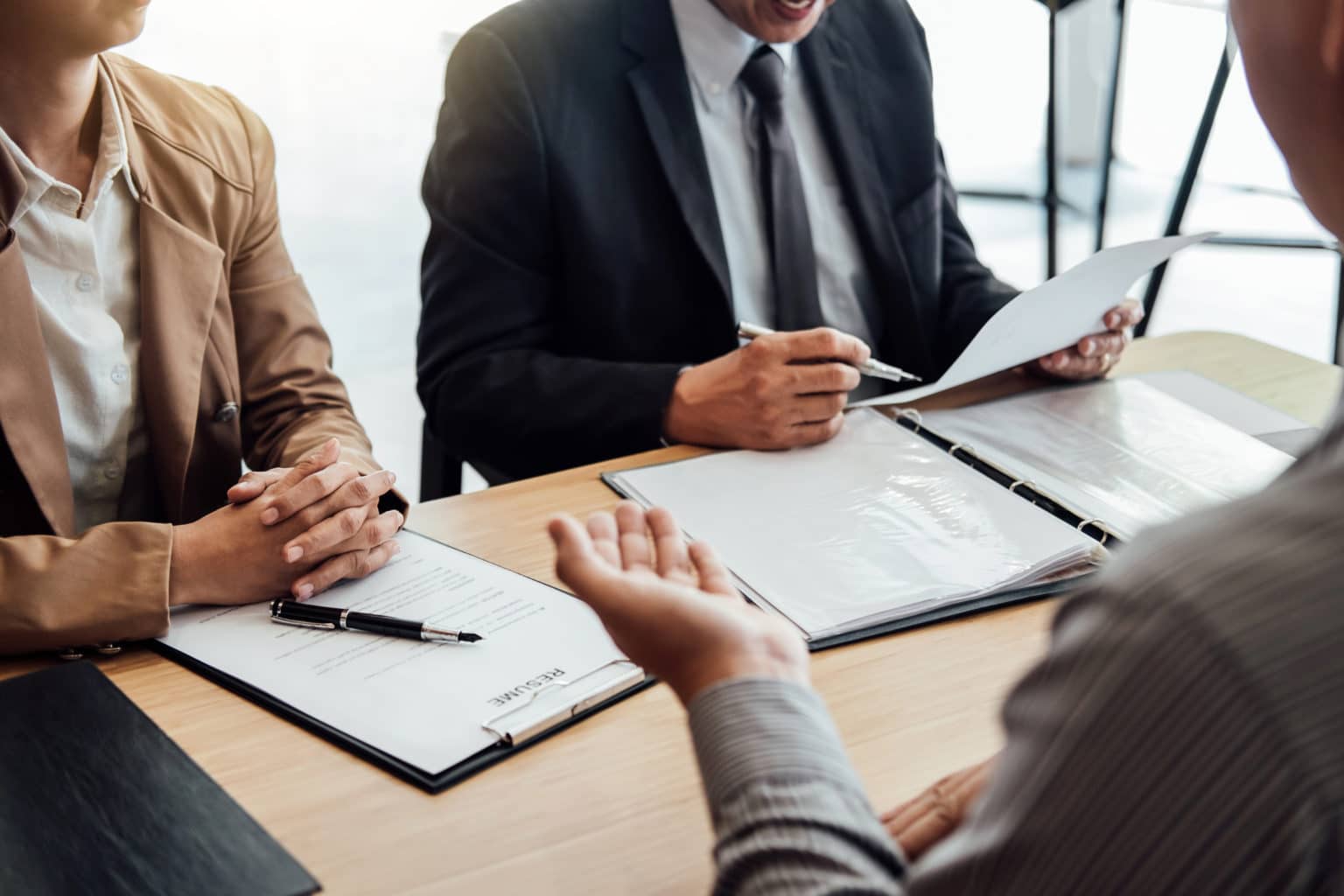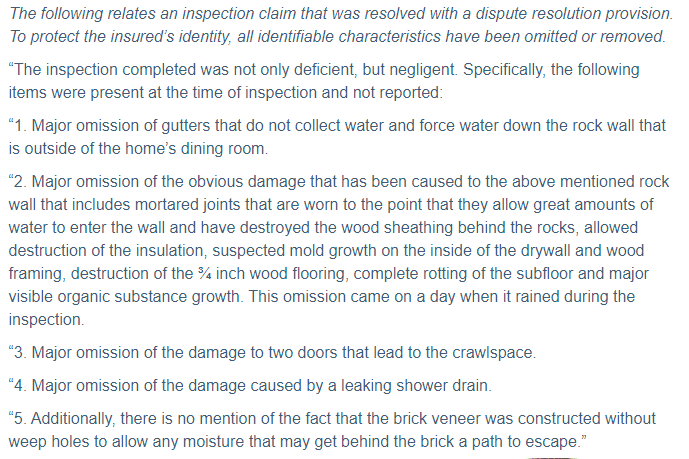 One of our home inspectors received that laundry list just six months after he performed an inspection. The claimant, who prepared his letter with quotes from the ASHI Standard of Practice and pictures taken during and after the inspection, alleged that it would cost $25,000 to repair the property's issues and that the inspector should cover the cost. Using this example, we will break down dispute resolution methods.
The details of the report.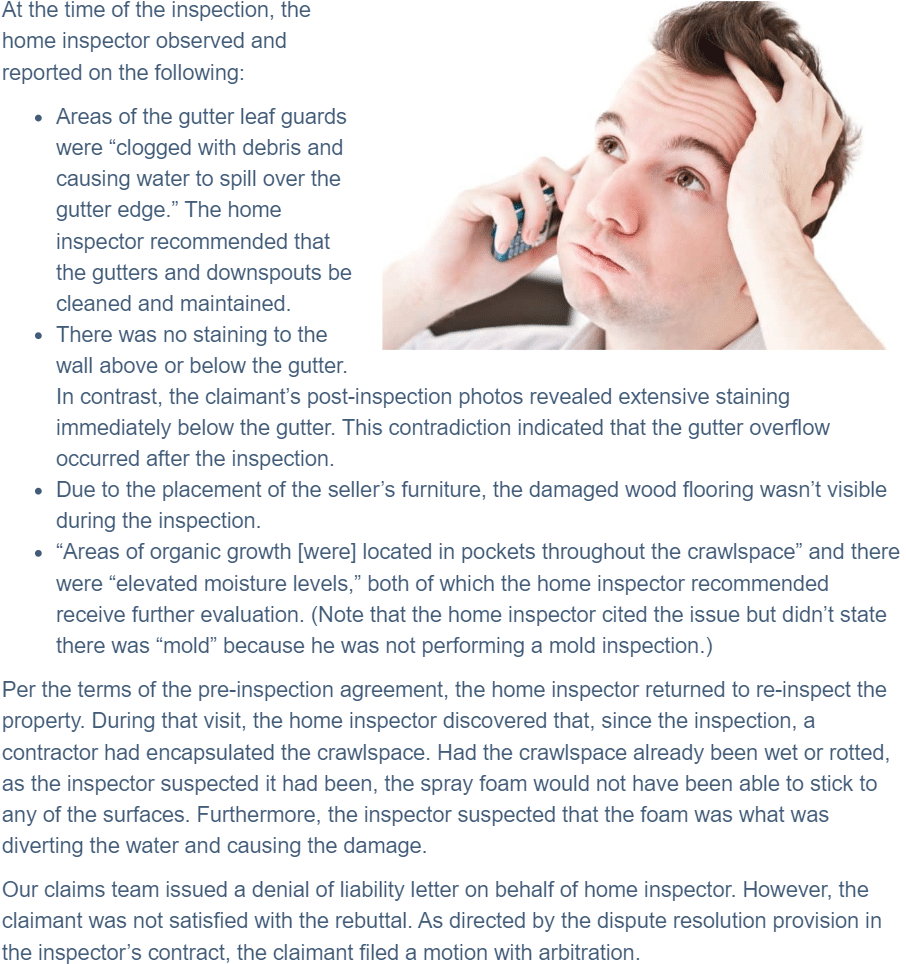 What is a dispute resolution provision?
Dispute resolution provisions specify just how clients should file claims. These provisions benefit home inspectors in many ways. Here are just two:
Specifying an effective dispute resolution process can help close cases quickly. Inspectors streamline claims resolution by having a process laid out in the agreement. Additionally, resolution solutions such as small claims court and arbitration tend to be cheaper and faster than litigation. Thus, inspectors are more likely to resolve disputes promptly and with less impact to their insurance premiums.
Dispute resolution provisions encourage motions to be filed close by. Often, claims are inconvenient. However, having to appear in a court far from your inspection area can be particularly cumbersome. Few mediators will honor dispute resolution provisions that order claimants to file in their inspectors' county of residence. But most will recognize provisions that call for filings in the county in which their inspections took place.
What does a dispute resolution provision look like?
The following showcases a dispute resolution provision written by our claims team: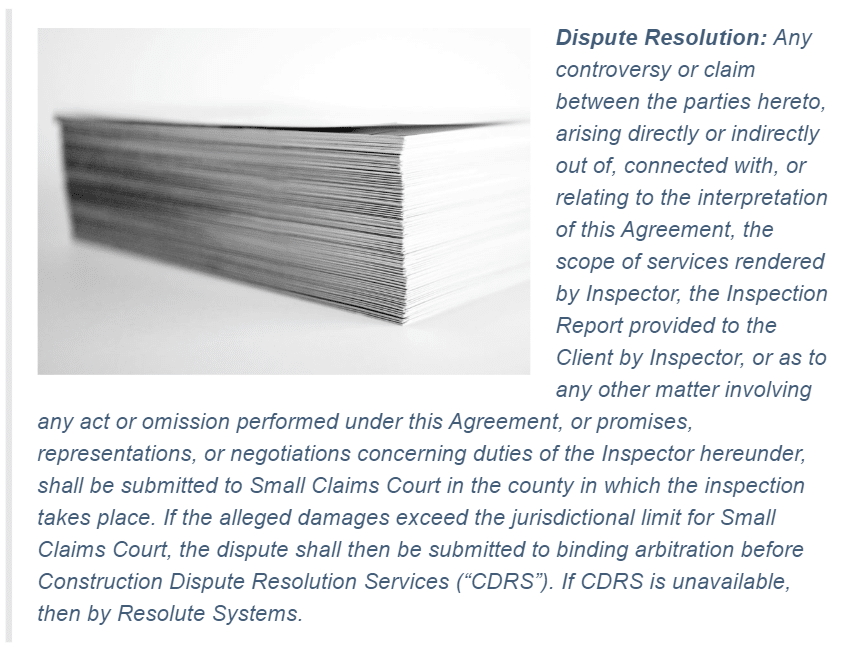 How can you write a dispute resolution provision for your pre-inspection agreement?
Provisions, like the one in this example, must have complementary provisions within the agreement so that, when taken in total, you have an enforceable contract. In other words, if you take this sample provision and simply add it to your existing agreement, there's no assurance that the provision will be enforceable.
In fact, manufacturing an agreement with disparate pieces of material could make a contract less enforceable. Why? Most provisions contain specifics, including what services the inspection covers and how claimants must submit disputes. By inserting unvetted provisions into an existing agreement, you could create inconsistencies or contradictions throughout the agreement.
Recently in Florida, contradictory statements within an inspection agreement rendered the limitation of liability provision unenforceable. The judge deemed the provision "vague and ambiguous" because there were several contradictory statements throughout the agreement.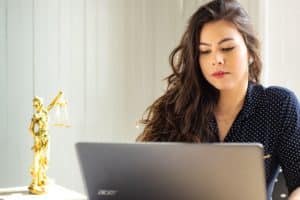 Additionally, some states have specific laws regarding small claims court and arbitration. Legal assistance can help you cater your dispute resolution provision to whatever regulations exist in your area. They can also help you avoid incorporating a dispute resolution provision in locations where such provisions aren't permissible.
Don't risk having a judge dismiss any portion of your pre-inspection agreement for contradictions or lack of adherence to regulations. Be sure that any changes you make mesh with the rest of your contract and abide by local legislation. As you craft your agreement, we strongly recommend you consult a state licensed attorney that's knowledgeable in contract law and the inspection industry.
Manage your risk against potential claims.
Returning to our case study at the beginning of this article: When the home inspector and our defense counsel attended the arbitration hearing, the arbiter ruled that "the inspector and the inspection report provided the necessary information to allow for proper repairs to be completed by the claimant to prevent the damages." Furthermore, the arbiter denied all the claims against the home inspector. He determined the inspector was not liable.
Because the claimant was unsuccessful in proving the inspector's liability, the arbiter ruled that the claimant should pay all the defense expenses the inspector incurred. The arbiter awarded the inspector and us over $17,000 to cover arbitration charges, expenses, costs, and legal fees.