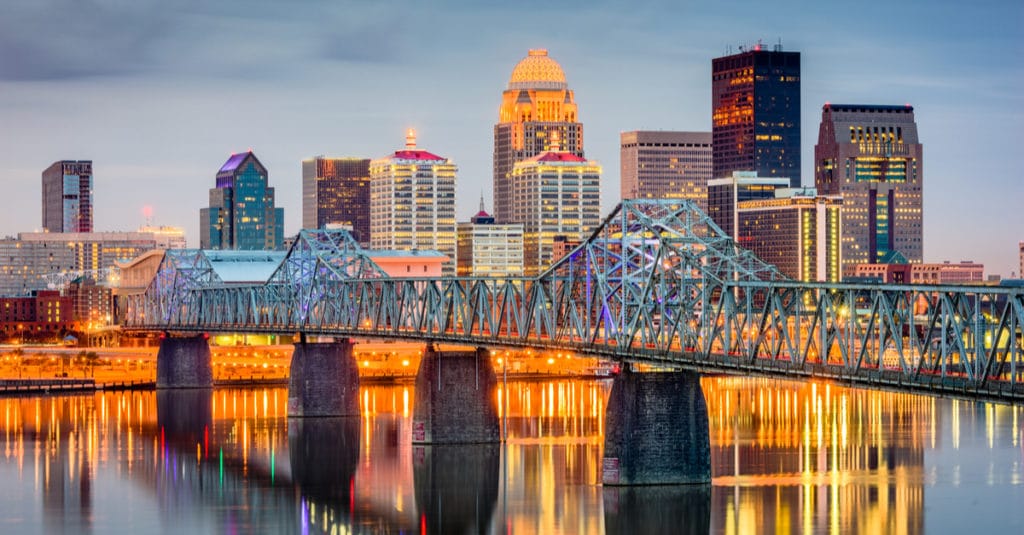 Join InspectorPro broker Aaron Menlove for the Kentucky Real Estate Inspectors Association (KREIA) annual Spring Education Conference!
Register for the event
here.
Pricing:
KREIA Member with paid Dues AND $100.00 Education Pass
Southern Ohio ASHI KREIA Member – You've already paid
New or rejoining member (Remember to complete the membership application) ($310.00 Application, Membership Dues & Education Pass
Kentucky Licensed Not joining KRIEA – $355.00
Out of State Inspector without a Kentucky License – $280.00
Just checking it out (You're welcome to listen in but no credit will be given if you haven't paid.)
Schedule:
Access the conference agenda here.
Conference Day:
You will need to log in to the event.
There will be a few polling questions each hour that you must answer (correctly or incorrectly) to ensure that you are watching the class.
The cost is the same whether you attend one class or all classes.
Check out the event's Facebook Page for more information.
Are you a KREIA inspector looking for home inspection insurance? Find out your state's insurance requirements here.