GAHI Membership Meeting: "Applying Building Science to Inspections"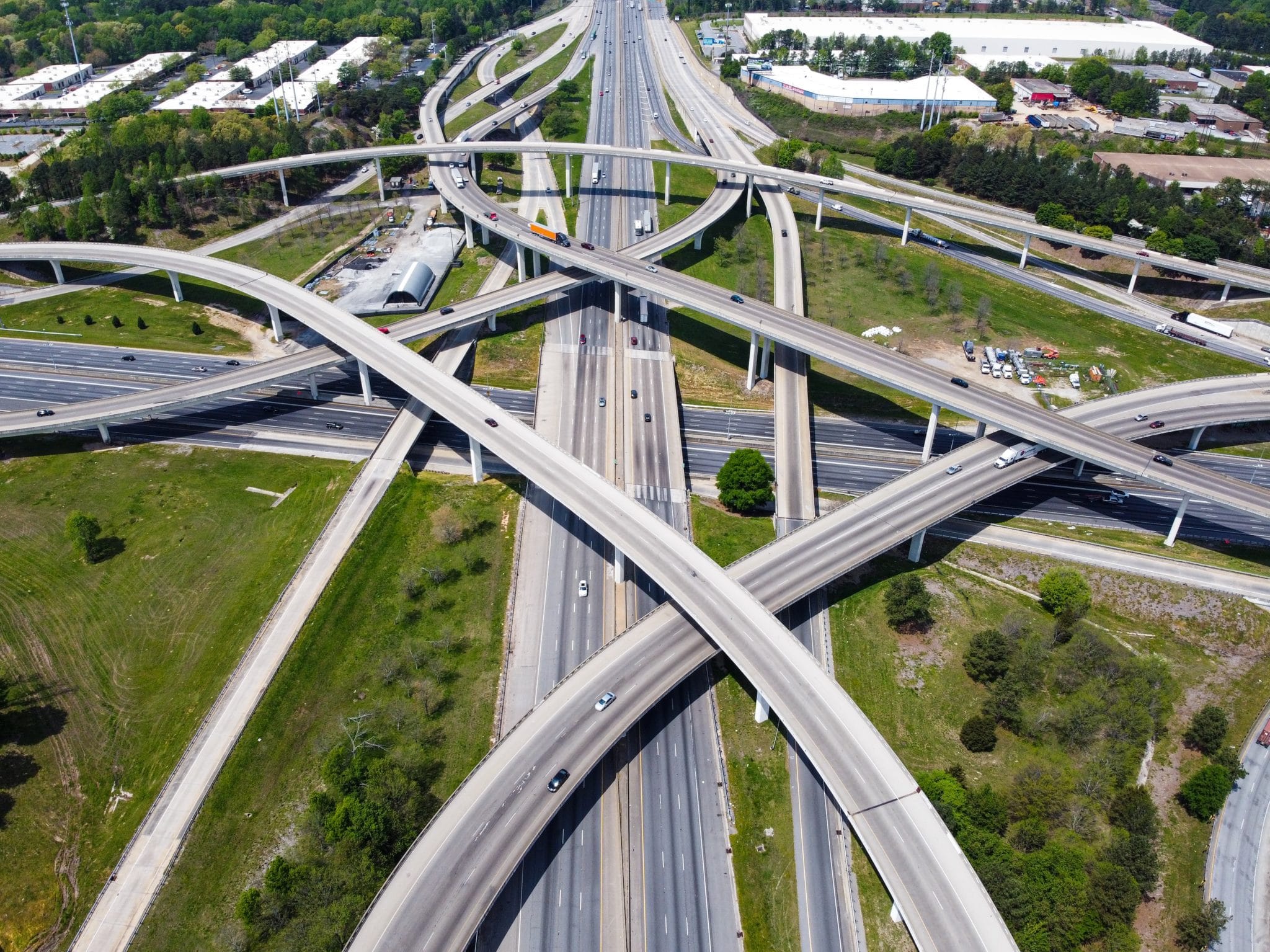 2021 GAHI Member Meeting
Georgia Association of Home Inspectors (GAHI) invites inspectors to participate in this in-person meeting and education opportunity. Attendees earn 3.5 continuing education units (CEUs) from GAHI member emeritus Daniel Curl on "Applying Building Science to Inspections."
The event will take place on Saturday, July 17 at the Main Street Fellowship Hall, located at 2367 Main Street, Tucker, GA. GAHI members, non-members, and first-time visitors are all welcome to attend, although registration fees vary. In addition to training, this GAHI membership meeting will also feature announcements, a breakfast buffet, and lunch. For scheduling, pricing, and sign-up information, visit GAHI's event page.
About GAHI
Founded in 1989, GAHI is a professional association of residential inspectors formed with 3 primary goals: to enhance the public's awareness of the benefits of a home inspection, to improve the inspection skills and professional knowledge of Georgia home inspectors, and to provide a forum for an exchange of ideas and information. Since the state of Georgia does not require inspectors to be licensed, GAHI adopted membership requirements to fill this void. In fact, GAHI's membership requirements are some of the most stringent in the country and require its code-certified master inspectors to be certified in all four of the residential one- and two-family residential code areas. A GAHI inspector is always learning!
Learn more about InspectorPro's support for GAHI members at our partnership page here.
About InspectorPro
InspectorPro Insurance is the leading provider of home inspection insurance in the nation. Why? Above all, we recognize that obtaining or switching insurance providers can be stressful for you. Moreover, we understand that you, as a home inspector, have unique needs when it comes to having adequate protection from claims.
For this reason, InspectorPro offers tailored insurance for your home inspection business at a reasonable price. And, since our team of licensed professionals specializes in home inspection insurance, we are able to give you the personalized attention you deserve. What's more, we offer free pre-claims assistance to diffuse complaints before they can escalate into claims. We also offer risk management education through our blog, newsletters, and event presentations. In short, insuring with anyone else simply isn't worth the risk.