WELCOME CH INSUREDS AND PROSPECTIVE CLIENTS
InspectorPro Insurance and CH Insurance Announce Strategic Alliance
In September 2020, InspectorPro Insurance and CH Insurance announced their strategic alliance for home inspectors. Through the alliance, CH Insurance's current insureds will gain access to InspectorPro's exclusive errors and omissions (E&O) and general liability (GL) program.
Home inspectors insured with CH Insurance will continue to work with David Wicker to obtain certificates, report claims, and adjust their coverage until their policies expire. Prior to expiration, insureds will receive information from InspectorPro on how they can renew their coverage with the InspectorPro Program.
Learn more about the partnership by reading the official press release.
Dave Wicker: In Your Corner
When home inspectors hear CH Insurance's tagline "In Your Corner," they can trust that David Wicker takes it seriously. For eight years, Wicker directed CH's national home inspector insurance program with the goal of giving five-star service to every client.
Learn more about Wicker and his experience in the inspection industry by reading his profile.
Insurance that Works for Home Inspectors
As home inspectors, you are vulnerable to claims against your inspection business. While we recommend doing all you can to manage your risk, even a perfect inspection isn't immune to a lawsuit.
Don't settle for insurance coverage that doesn't meet your needs. Your home inspection business deserves the same safeguard you give your clients. Let us protect while you inspect. Apply today for a no-obligation quote for errors and omissions and general liability coverage.
Apply for a no-obligation quote.
The InspectorPro Difference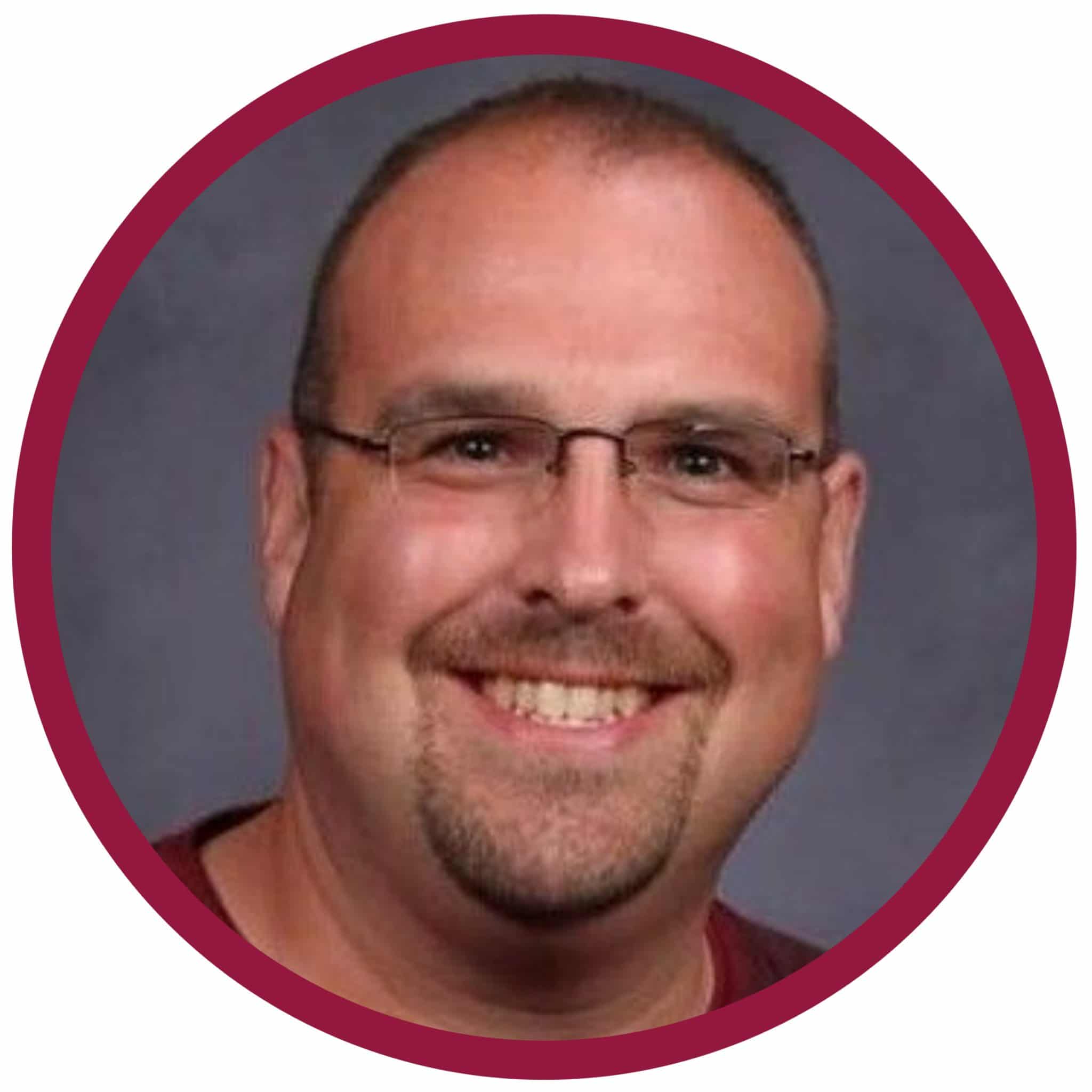 Jason Lynn Smith
Customer
As a relatively new home inspector, I found myself caught up with other insurance companies that did not know the business. InspectorPro worked diligently to help me put my general liability and professional liability all under one policy and one company. And they knew exactly what I needed for licensing in multiple states.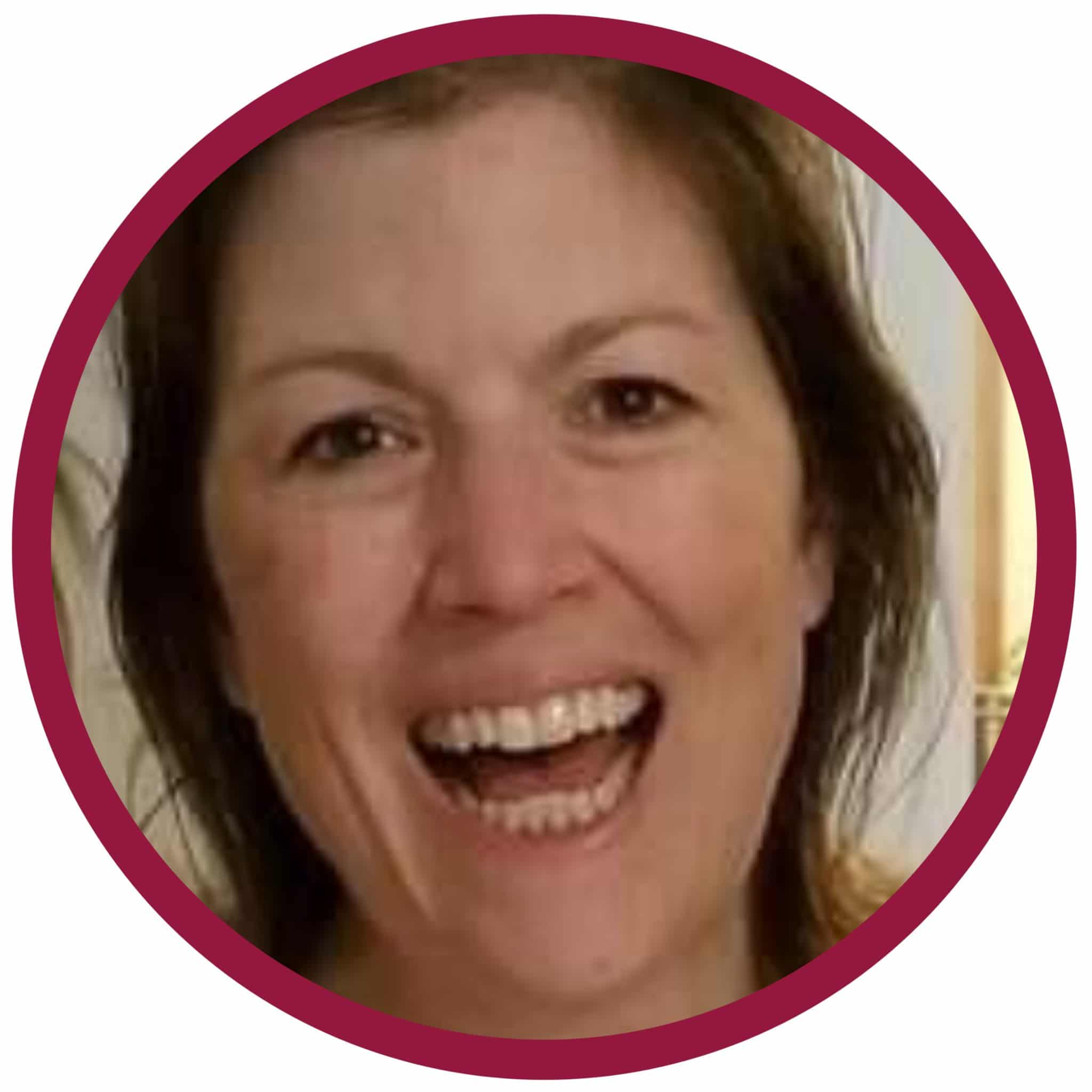 Julie Novalinski
Customer
We just moved our insurance to InspectorPro. I can't believe the value I'm now receiving. We have much better coverage for a lower premium. It also includes pre-claims assistance, which I was paying extra for outside of my last policy. They made it so easy to make the change, too!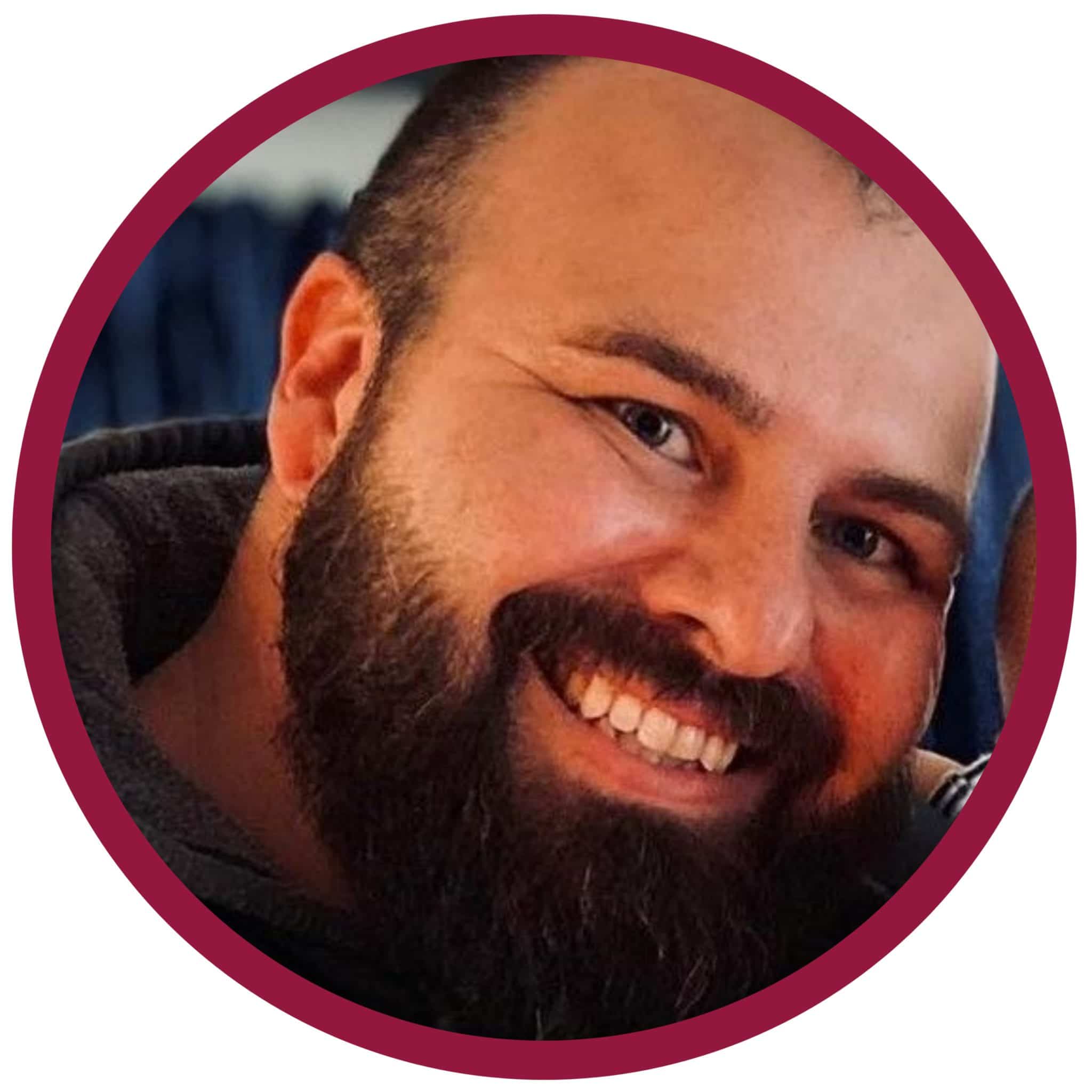 Manuel Martinez
Customer
I had a horrible experience with my former insurance. From the day I got a quote, I was talked to like I was an idiot any time I'd have questions about coverage. The final straw was when my agent didn't change my banking information and my insurance was cancelled. So, I called InspectorPro. They treated me wonderfully and set me up with a policy quicker than it took my former agent to return my call.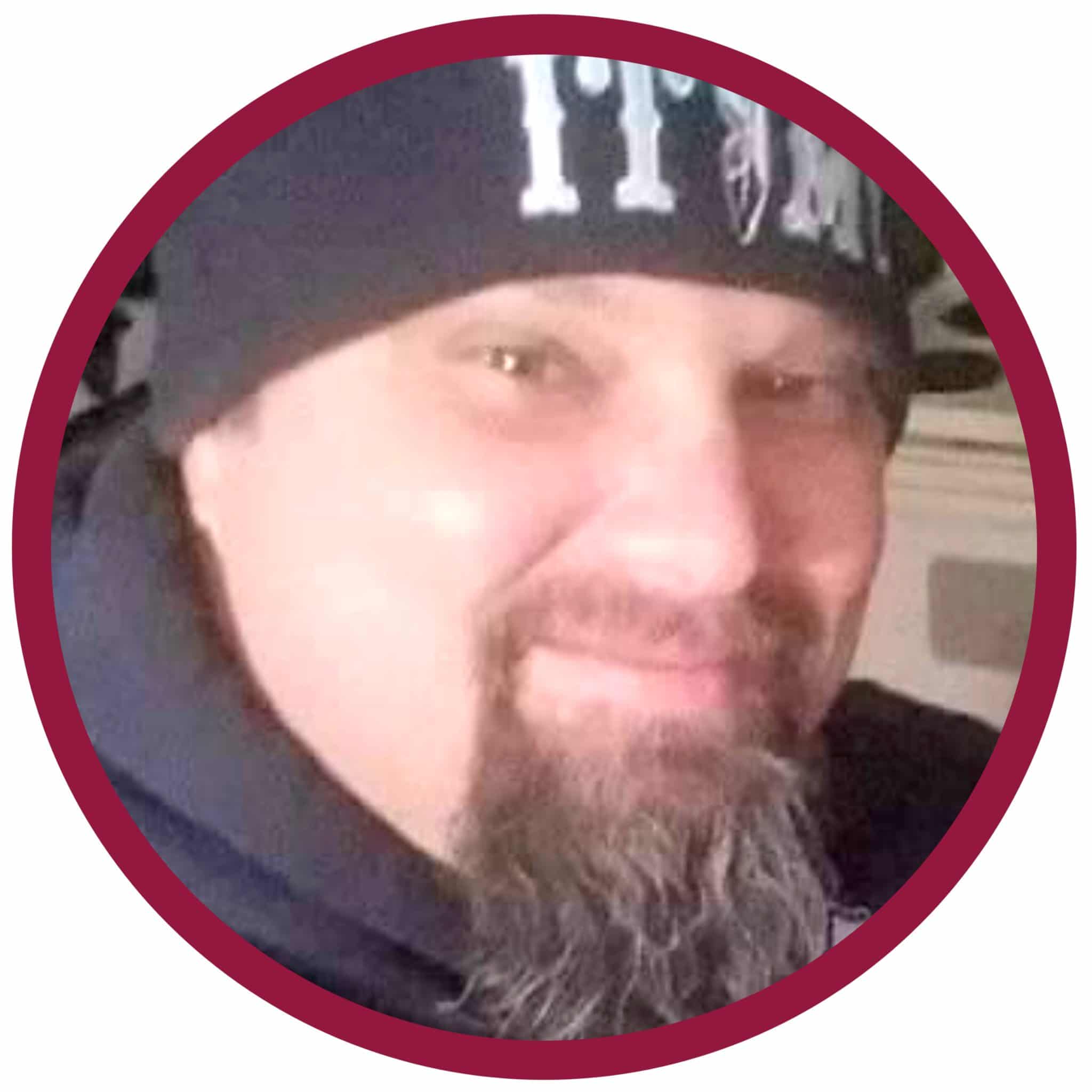 Kevin Shonkwiler
Customer
I was referred by a friend in the industry. He said InspectorPro was instrumental in heading off false claims against him. InspectorPro has my business. They specialize in our industry and know what we have to deal with and how to stop unscrupulous clients.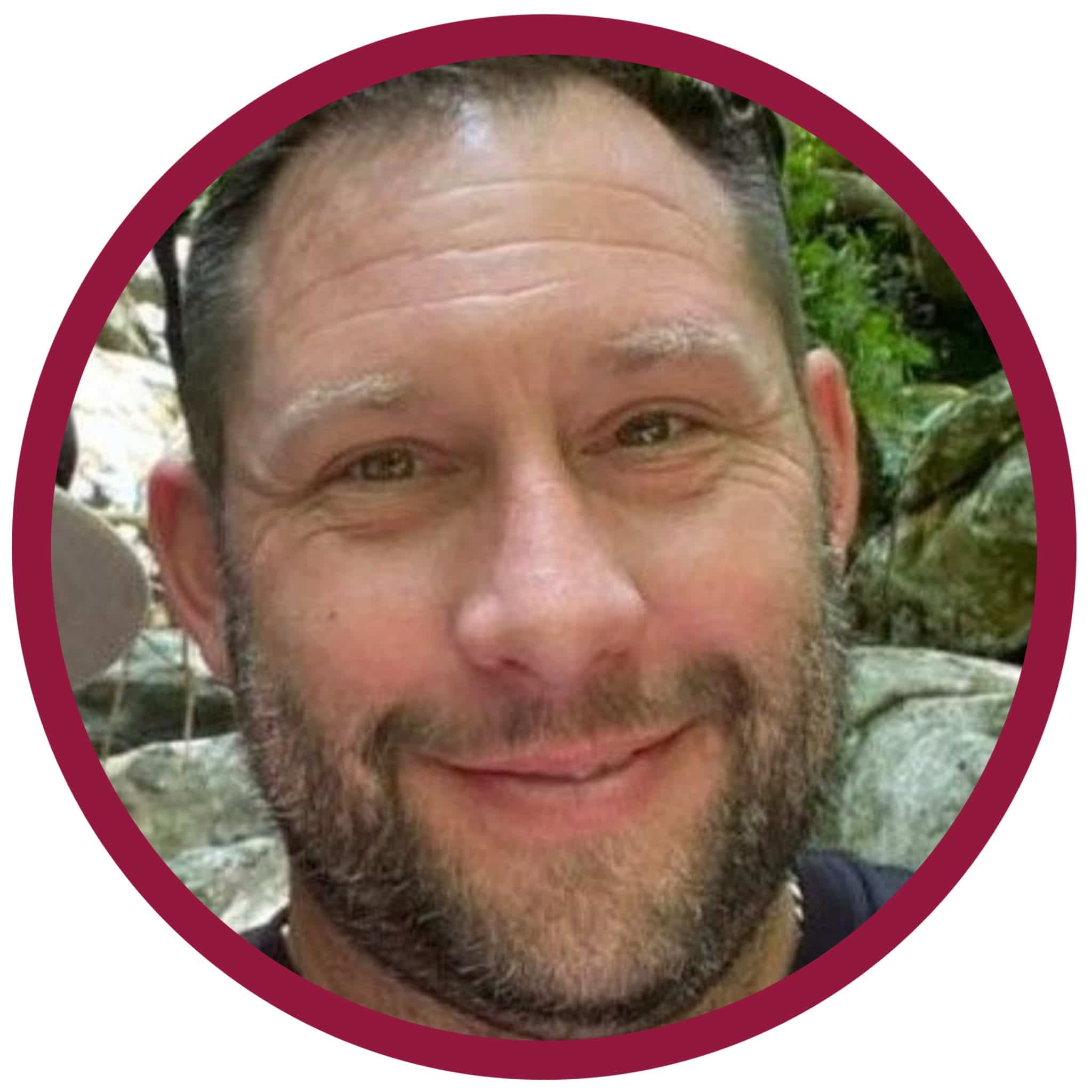 Dave Denning
Customer
InspectorPro made my insurance-acquiring experience pleasant and pain-free. Their team is very knowledgeable and friendly. I would definitely recommend InspectorPro!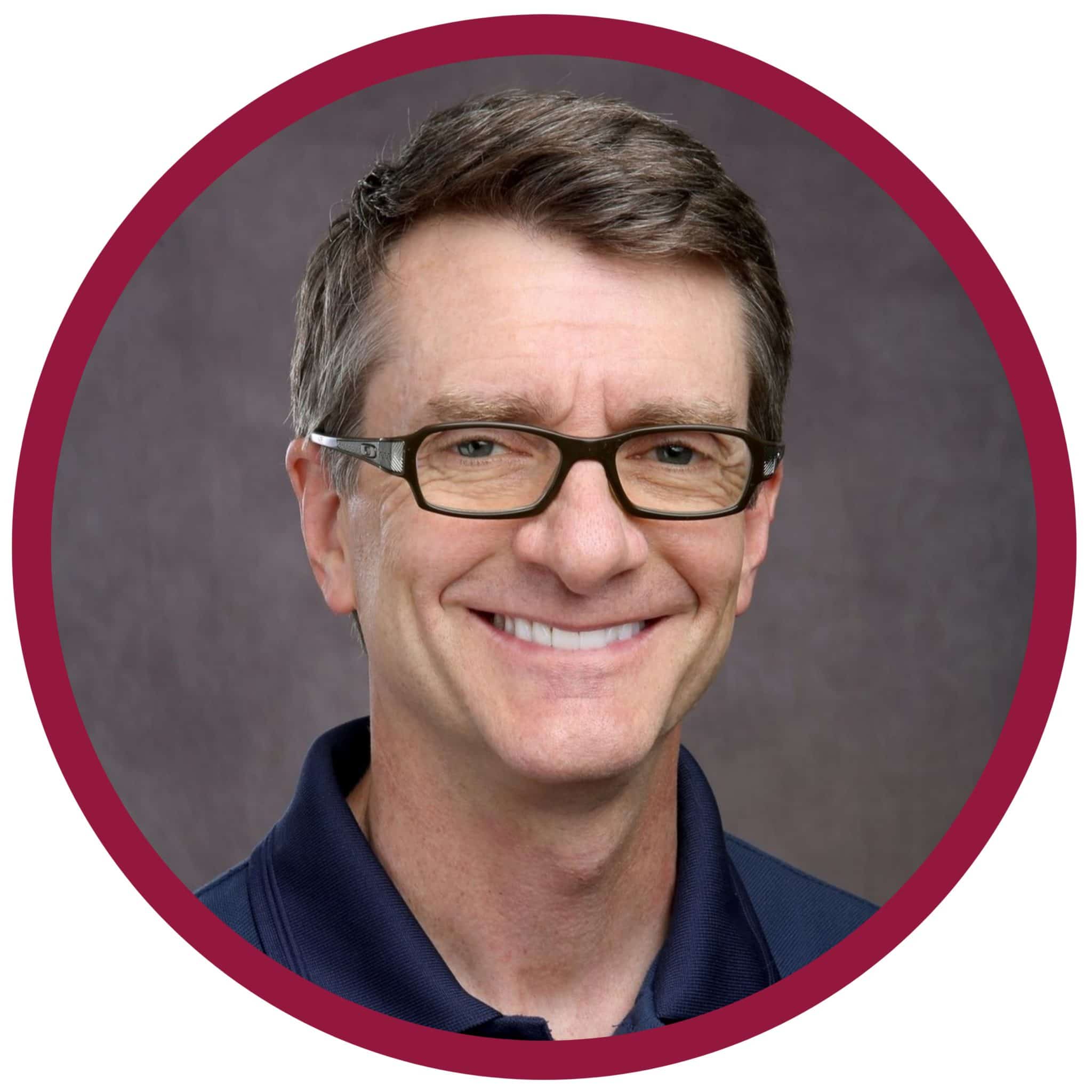 John Schroeder
Customer
I just returned to InspectorPro after trying another company for a year. They have fantastic customer service and pre-claims assistance, as well as competitive rates. Highly recommended!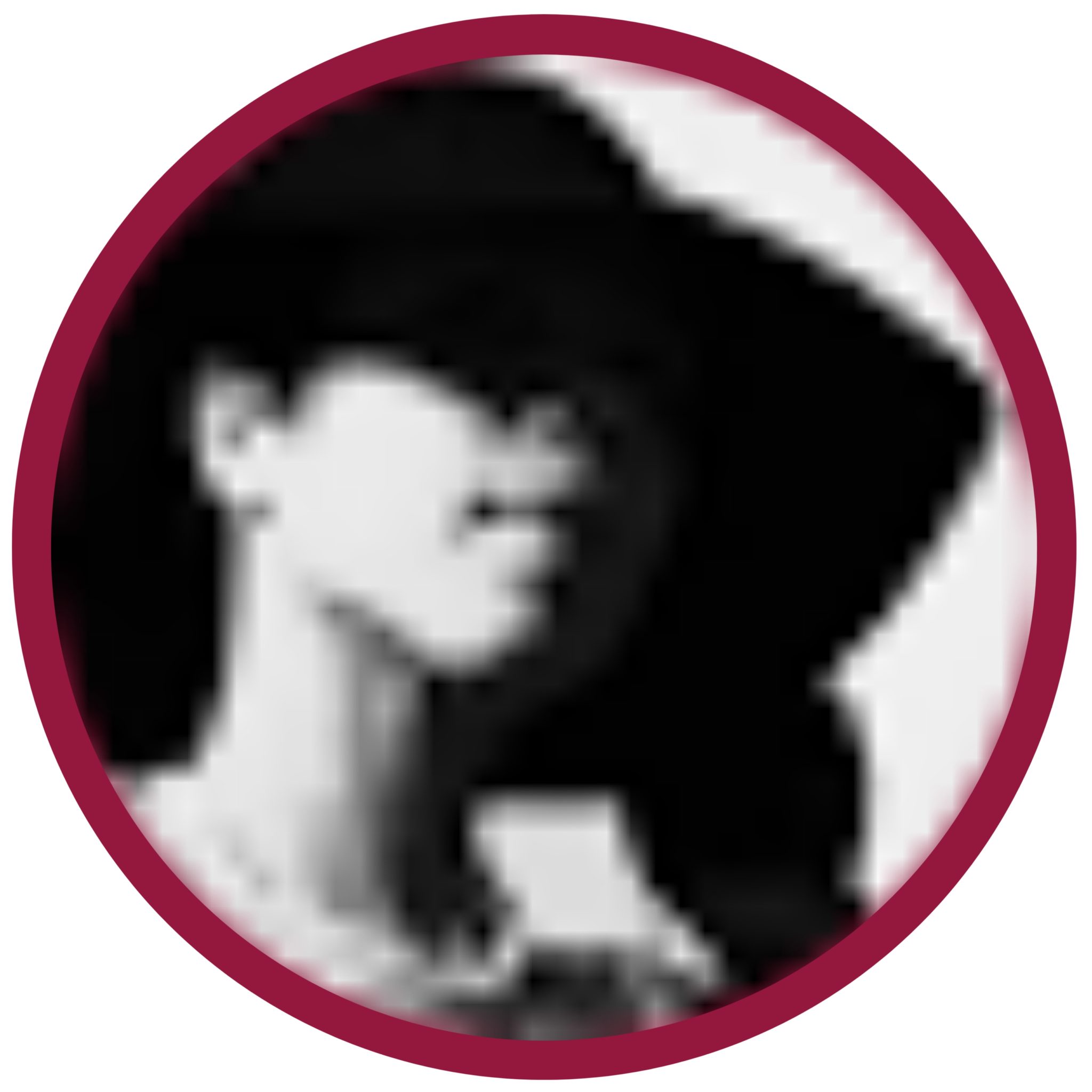 Staci Goddard
Customer
I was waiting for almost a week to hear back from another insurance provider, who was delayed by the holidays and for who knows what else. When I contacted InspectorPro, they answered all my questions and handled my application in less than a day. I felt like they came to the rescue, because I needed immediate coverage, and they were on top of it. Thank you so much for your awesomeness!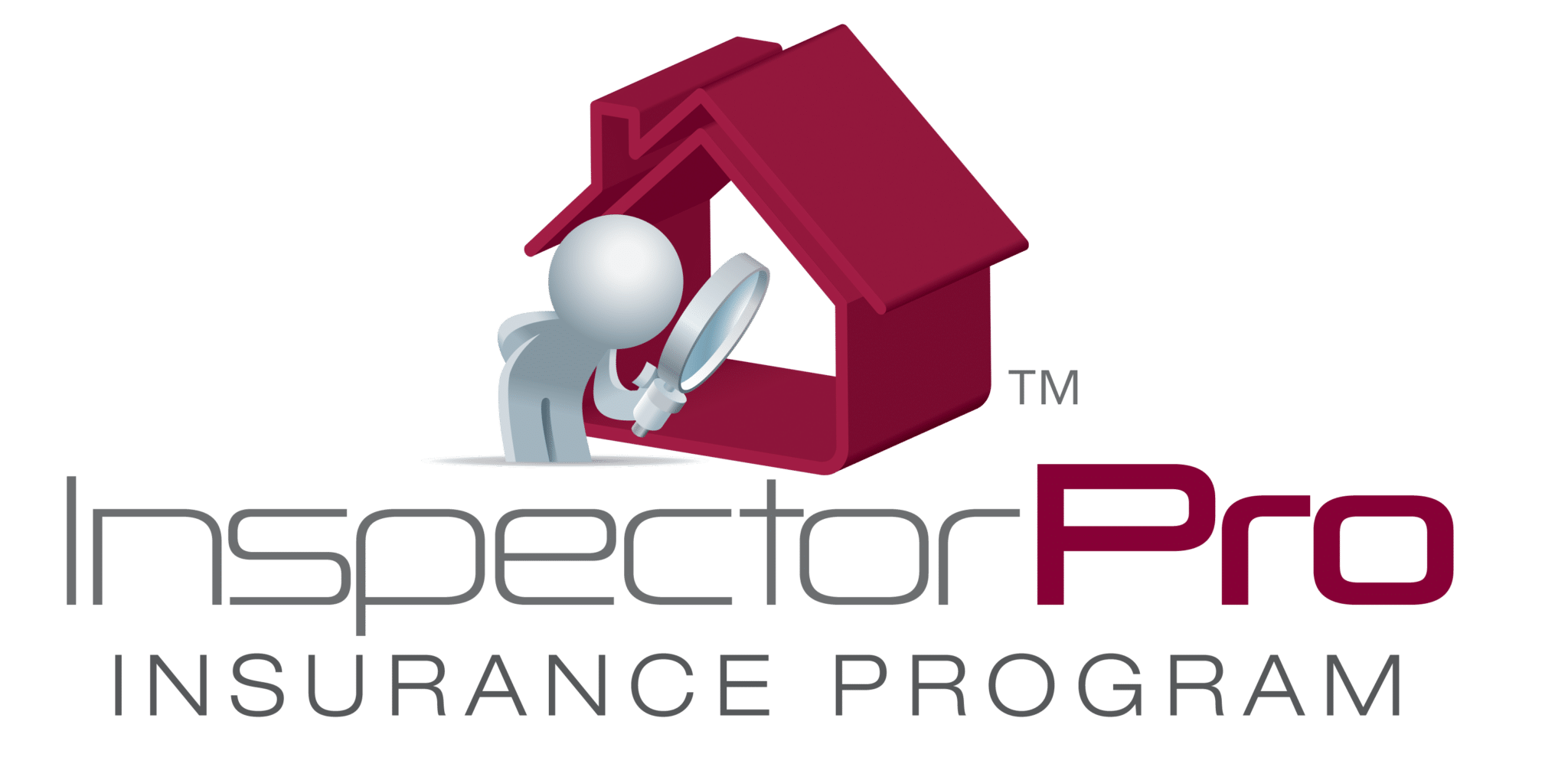 In 2009, we saw a need in the insurance industry. Across the nation, there were tens of thousands of home inspectors protecting the millions buying and selling homes every year. As they do today, these inspectors were catching dangerous defects to safeguard American families. They were crawling under homes, traversing roofs, and testing appliances to enable their clients to make educated buying and selling decisions.
⠀⠀⠀⠀⠀⠀⠀⠀⠀
But who was looking out for them?
⠀⠀⠀⠀⠀⠀⠀⠀⠀
Back in 2009, and even now, there were not many insurance companies that offered programs catered to the home inspection industry. Sure, there are plenty of agencies that offer cookie-cutter professional and general liability insurance policies, but they don't understand the risks unique to the inspection industry.
⠀⠀⠀⠀⠀⠀⠀⠀⠀
That need for a custom insurance solution for home inspectors is how InspetorPro was born.
⠀⠀⠀⠀⠀⠀⠀⠀⠀
Here at InspectorPro, we strive to offer solutions that meet home inspectors' specific needs. We eat, sleep, and breathe the home inspection industry.
⠀⠀⠀⠀⠀⠀⠀⠀⠀
Today, InspectorPro Insurance is one of the leading home inspection insurance providers in the nation. With a reputation built on superior claims handling and quality customer service, we give clients peace of mind. Our risk management tools work to change the litigious culture plaguing home inspection businesses by giving inspectors help avoiding claims and educating clients. And our errors and omissions and general liability insurance policies are built to serve your unique business needs. Insuring with anyone else simply isn't worth the risk.
At CH Insurance, our mission is to provide you and your business with five-star customer service by always being in your corner. Our team works to enthusiastically identify and fulfill each aspect of insurance for your business. We accomplish this through a commitment to performance that consistently exceeds your expectations. The CH passion is unmistakable. At CH, there is no off-season. We bring our A game every day to protect you, your business, and what's important to you.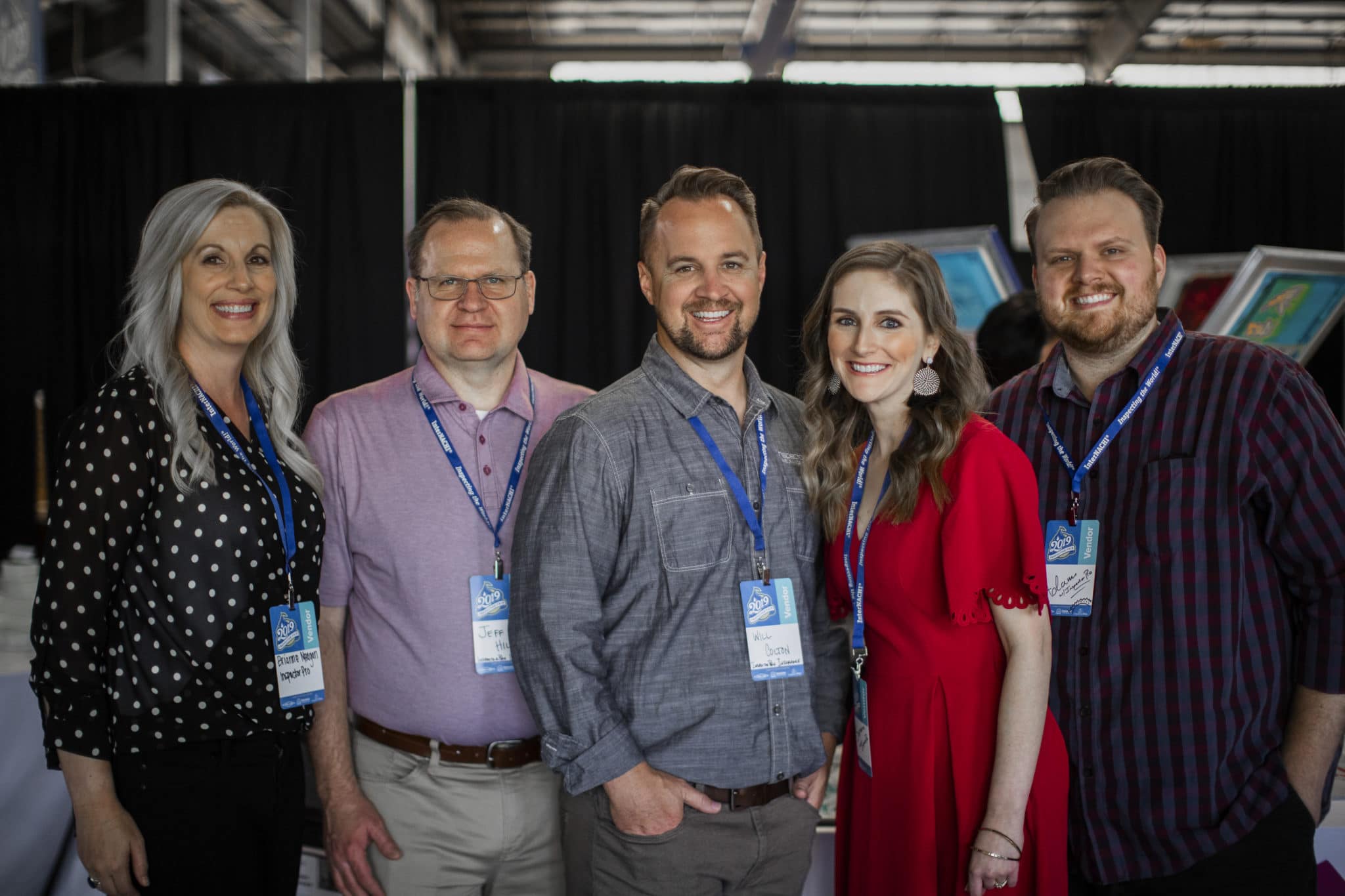 Ready to work with InspectorPro Insurance?
Apply today to receive a free, no-obligation quote.