The Domino Effect: A Home Inspection Insurance Claim
November 15, 2019

Last Updated August 9, 2021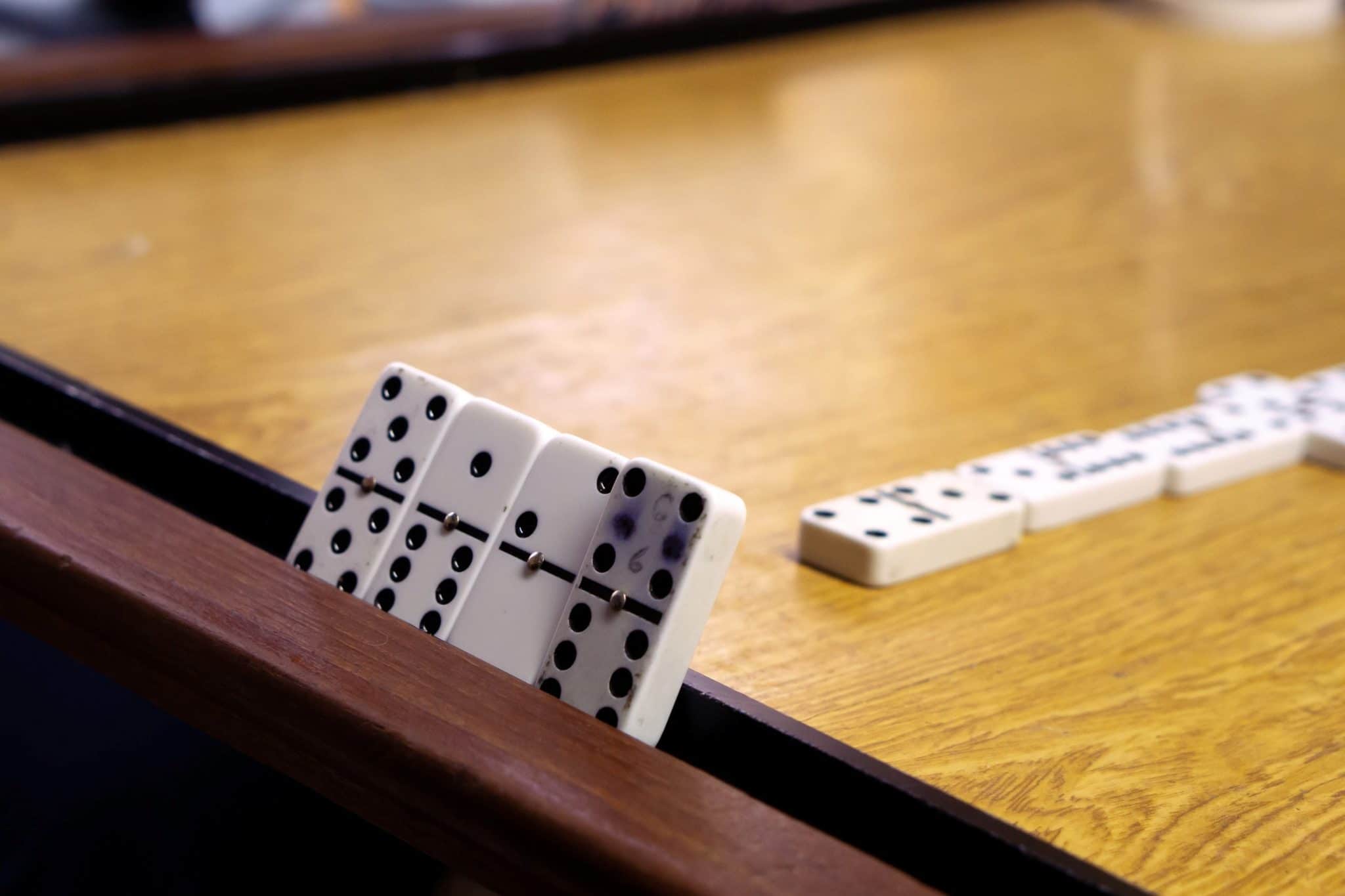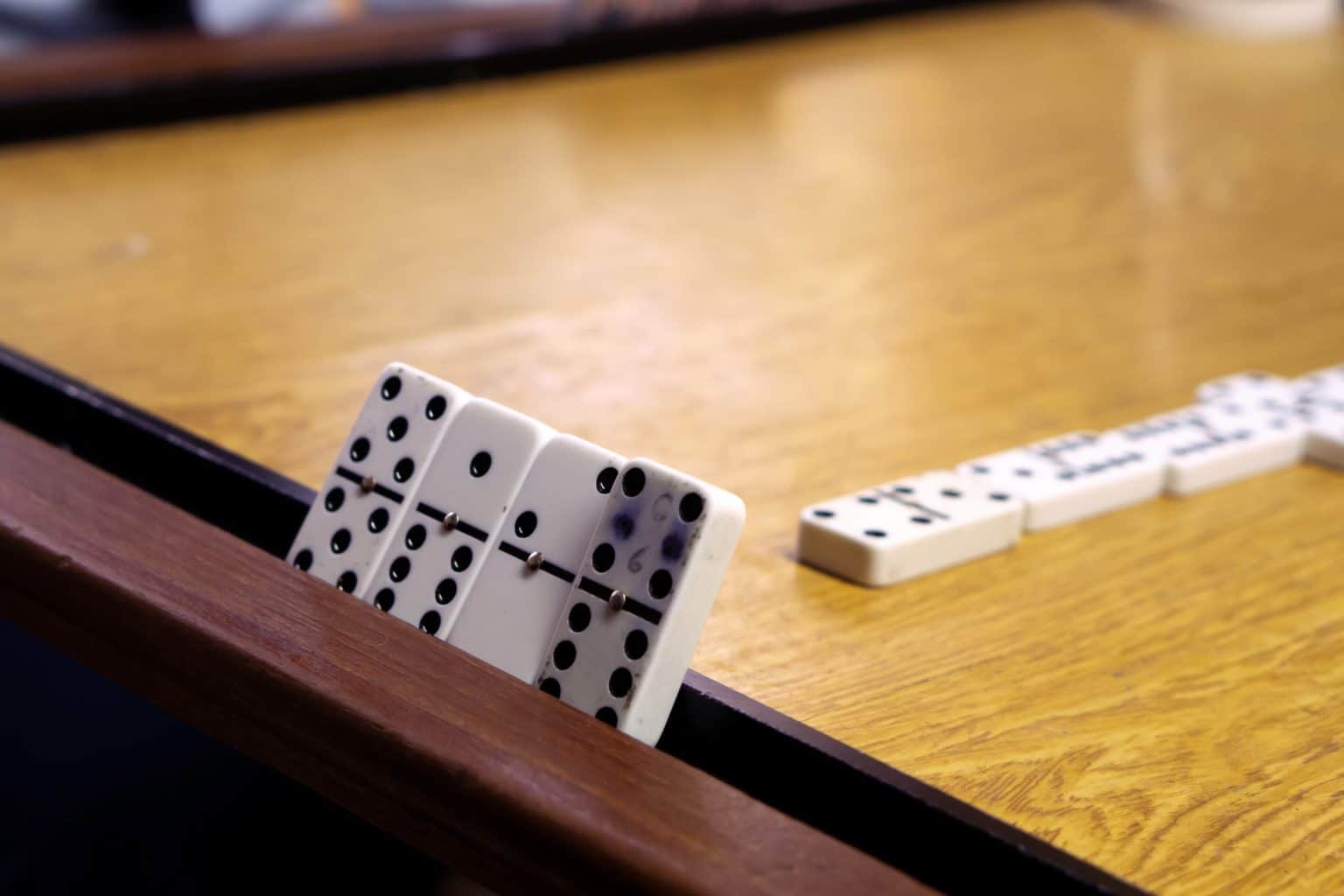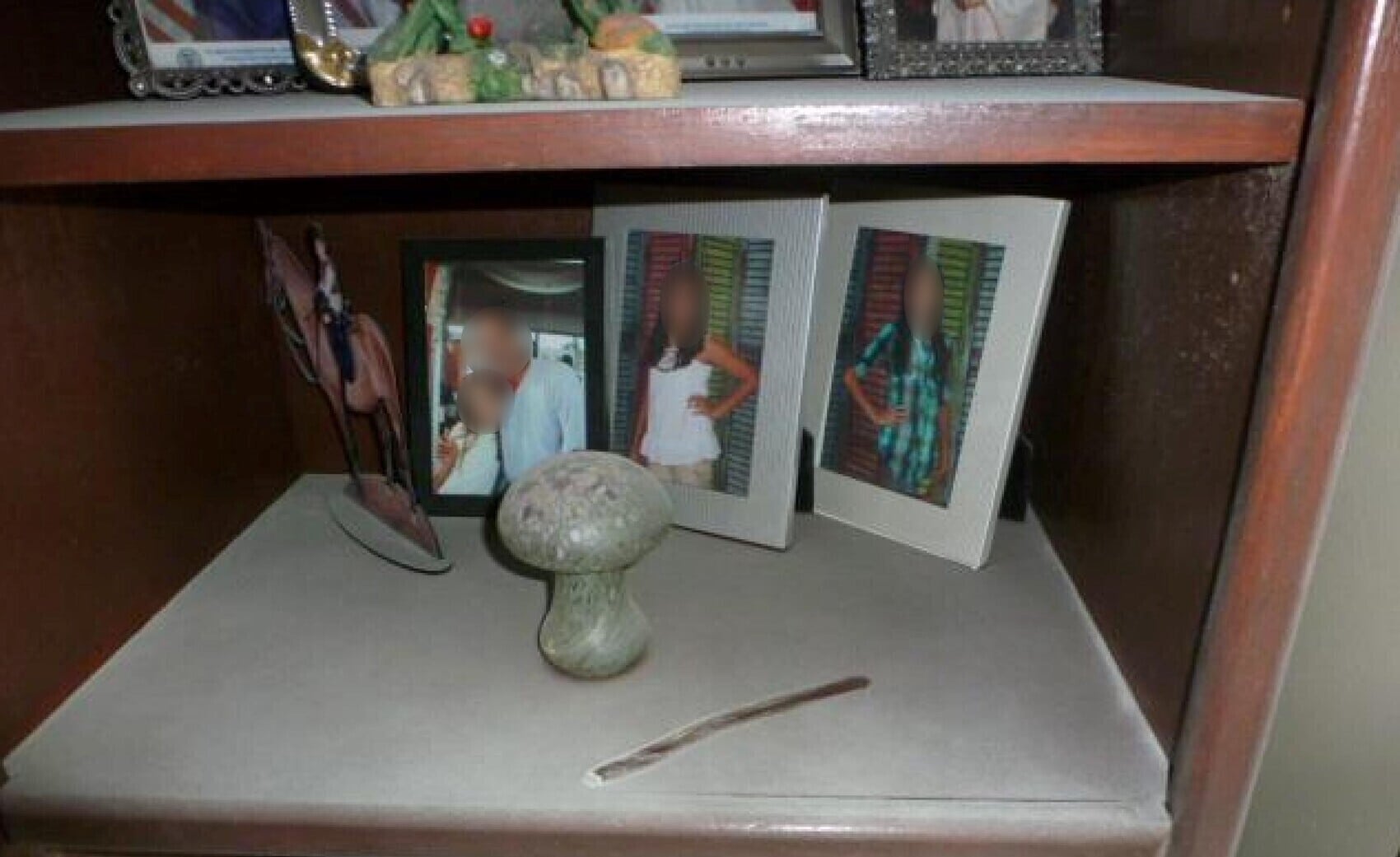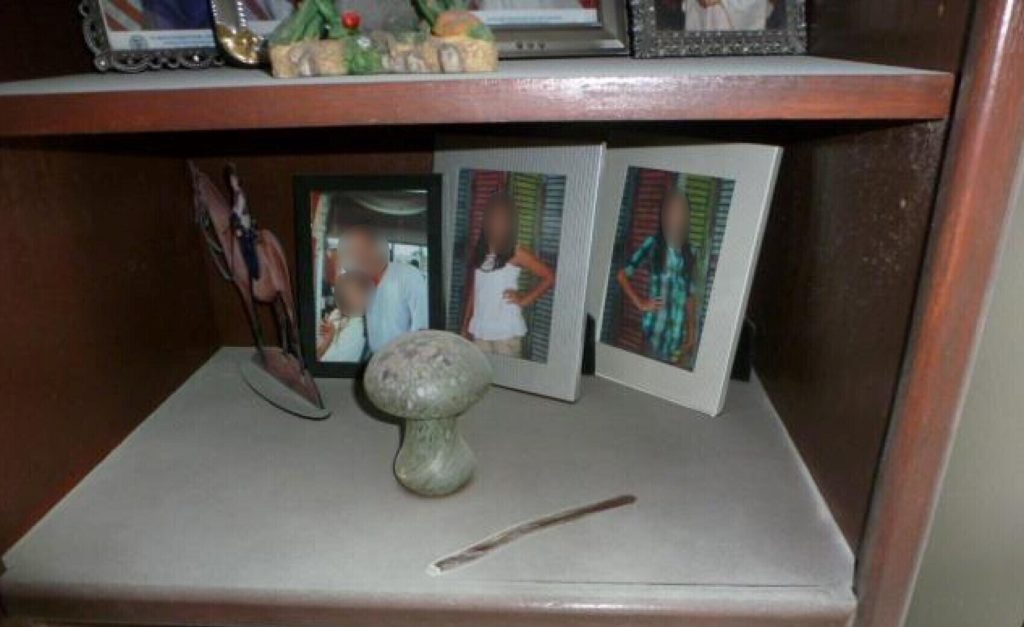 The following is a real general liability insurance claim from our insurance claim archives. In order to protect the insured's identity, all identifiable characteristics—including names, associations, and locations—have been omitted or removed.
While performing a routine inspection, a home inspector stumbled upon a common problem: Some of the seller's belongings were inhibiting him from performing his inspection duties. Specifically, one of the seller's suitcases was obstructing the attic entrance.
Wanting to give his inspection clients, the buyers, the best service possible, the home inspector decided to move the suitcase. It was just one suitcase, he reasoned, and it made the difference between inspecting an entire area of the property and omitting it from his report.
Unbeknownst to the home inspector, the suitcase wasn't the only thing on the shelf. A stored- pressure fire extinguisher sat beside the suitcase and out of view. As the home inspector moved the suitcase, he bumped the out-of-sight fire extinguisher, sending the extinguisher crashing to the floor. Upon impact, the fire extinguisher cracked the tile floor and discharged into the cold air return of the running HVAC unit. The discharge blew throughout the house, leaving a fine layer of extinguisher dust in every room of the property.
The Resolution
The sellers weren't pleased. Not only was the extinguisher dust unsightly, they claimed, it was causing them to cough.
"We will not sleep in the house tonight if the dust is not cleaned," the sellers said.
Thankfully, the home inspector carried general liability insurance with us. He submitted the complaint to our claims team to address the issue.
Recognizing the urgency of the situation, our claims team didn't waste any time. Within half an hour, our claims team had booked a crew to clean up the property later that day. The crew vacuumed, dusted, and washed every surface of the property—from the floors to the walls. They even cleaned the air handler and ductwork. By the time they were through, it looked as though the fire extinguisher had never discharged.
For their same-day services, the cleaning crew cost about $3,500. As for the broken tiles, they cost close to $5,000 to replace. With those damages paid to the claimant, our claims team closed the claim for around $8,500. The insured was only subject to their deductible.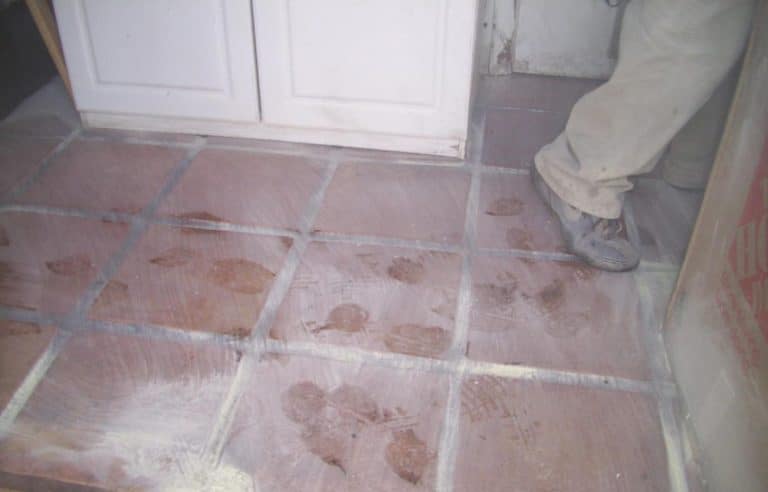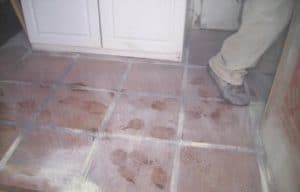 The Lessons
Here are a few things you can learn from the home inspector's experience.
Your Standard of Practice can protect you.
When properly met, your Standards of Practice (SoPs) can help limit your liability and defend you against claims. However, some home inspectors take issue with the counsel to stay within the SoP, arguing that such minimum inspections do not provide clients with an adequate service.
"Home inspector Standards of Practice are the bare minimum performance standard; the floor that you stand on when you do a home inspection," wrote Jim Katen of Associated Master Inspectors in Oregon in response to one of our previous articles and on The Inspector's Journal forum. "They define a dollar-store home inspection product."
As Katen pointed out, most associations and state organizations created their SoPs to establish a minimum standard for home inspectors. Thus, some exceedance of the SoP is to be expected. However, when exceeding their SoP, home inspectors walk a fine line between customer service and potential liability.
According to Thomas Lauhon, Committee Chairman of the American Society of Home Inspectors' (ASHI) Standards Committee, the second primary purpose of the ASHI SoP is to limit liability. This second initiative only works so far as home inspectors stay within the SoP, so Lauhon suggests that inspectors are selective about how and when they go beyond Standards.
"You can go as far beyond the standard as you feel comfortable, but when you do, you accept additional liability," Lauhon said.
In this particular example, the home inspector exceeded his SoP by moving the suitcase (SoP, 13.2.F.3). Thus, to avoid general liability claims of a similar nature, we would strongly caution home inspectors against moving personal property, furniture, equipment, plants, or any other items onsite.
Carry general liability insurance for accidents.
While errors and omissions (E&O) insurance claims are more common, we recommend that home inspectors carry both E&O and general liability insurance to protect their inspectors, businesses, and clients. Failure to carry both coverage types leaves inspectors open to specific types of allegations: allegations that they missed something during an inspection (E&O) or allegations that they damaged something or hurt someone (GL).
"We're in a tough business and need to be careful," said Brian Thomas, President of A-Z Tech Home Inspections, Inc. in Pennsylvania in our article "E&O vs General Liability: What they are and why you need both." "One [coverage] is the belt and one's the suspenders. You've got to make sure your pants don't fall down."
For Jimmy Watson of Dallas Realty Services, Inc. in Texas, it's the ambiguous nature of every home inspection that makes both coverage types necessary.
"You never know what can happen at the next house," Watson said in the same earlier article. "If you miss something, hopefully you are covered with E&O. If you damage something, hopefully you will be covered with GL."
Become the next claims success story.
No home inspector wants to receive a complaint against their home inspection business. But if you do, you want an efficient and experienced claims department in your corner.
Need to report a claim to us? Contact us today. Or, if your complaint doesn't involve a written demand for money, call us to use no-cost pre-claims assistance.
Not insured with us yet? Get a no-obligation quote for both E&O and GL insurance by filling out our online application.
Related Posts