6 Strategies to Succeed When Business is Slow
Every business experiences highs and lows. Your home inspection business is no exception—especially if you've built it from the ground up on your own. The lows can be daunting, but they don't have to be a stumbling block to your success. There are steps you can take to not only mitigate potential losses and keep profits coming in, but also to improve your company so you can come back stronger than ever when business picks back up.
We give you 6 valuable strategies for when business is slow.
Get talking.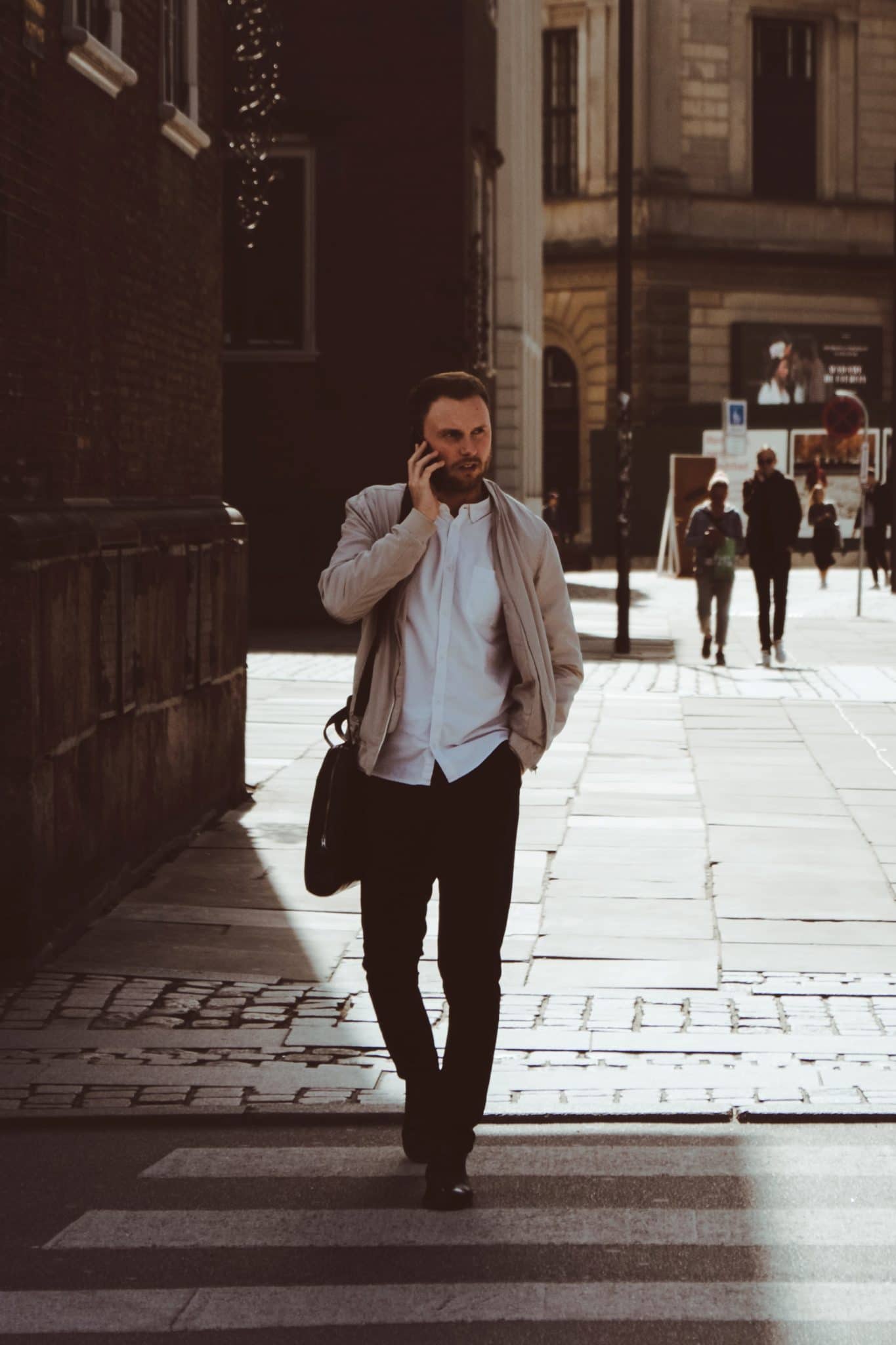 When business starts to lag, it's important to reach out to as many people as possible. One big way to do this is by getting in touch with previous clients. MBO Partners, an online talent acquisition platform for independent businesses, recommends personalizing emails and calls to past clients. They suggest following up with previous projects you've completed for these clients and asking if they're in need of other projects you can do for them. If they aren't in need of your services currently, you can suggest performing an inspection at a later date, particularly when it comes to annual inspections.
Even if you don't book an inspection from these interactions, the personalized contact is a great reminder to your clients of your excellent service, which can then translate into referrals. Word of mouth can be a significant factor in your success during slow business periods.
Another way to drum up business is to network. Whether it's with realtors, experts you refer clients to, or with your peers, networking can help you create new leads. Or, at the very least, it revitalizes relationships that are beneficial to both you and your business.
Get social.
While social media platforms and new technology can be daunting, delving further into these resources when business is slow will give you a significant edge over competitors. It may be an undertaking that takes you out of your comfort zone, but the more user-friendly and easy-to-access you can make the way your clients contact you, the less obstacles you have to scheduling inspections.
If you have a website, take steps to make it easier to use. Don't have a website? Create one. If you have social media accounts, update them and be active on them. Don't have social media accounts? Create them. Building your online presence broadens your business' exposure and can help you reach completely new leads.
According to Outbound Engine, a software company for marketing and referrals, 86% of consumers prefer to be contacted via email by businesses. With more time on your hands in slow seasons, you can update your emails lists and send out a strong campaign.

Get educated.
When business is slow, you can take advantage of the extra time and educate yourself further on the ins and outs of the inspection industry and best business practices. An obvious, but important, way you can do this is by completing continuing education (CE) requirements with the organization you're certified with. Find out what qualifies as CE credits for ASHI here and InterNACHI here.
Along with completing CE requirements, it's wise to research why business slowed down in the first place. This could boil down to a single event or a culmination of many factors. And, once you've pinpointed what caused the downturn, you can determine what is in your control to change and what isn't. You then can take concrete steps to combat the issue at hand and adapt accordingly.
Another way to get educated during slow business periods is to do a competitive analysis. This essentially is evaluating where your competition is at and how you compare to them. The American business magazine Inc. suggests noting if competition is also experiencing a slow period, and, if they aren't, looking at what they're doing differently. This information enables you to pinpoint ways you can enhance your own business.
Get streamlined.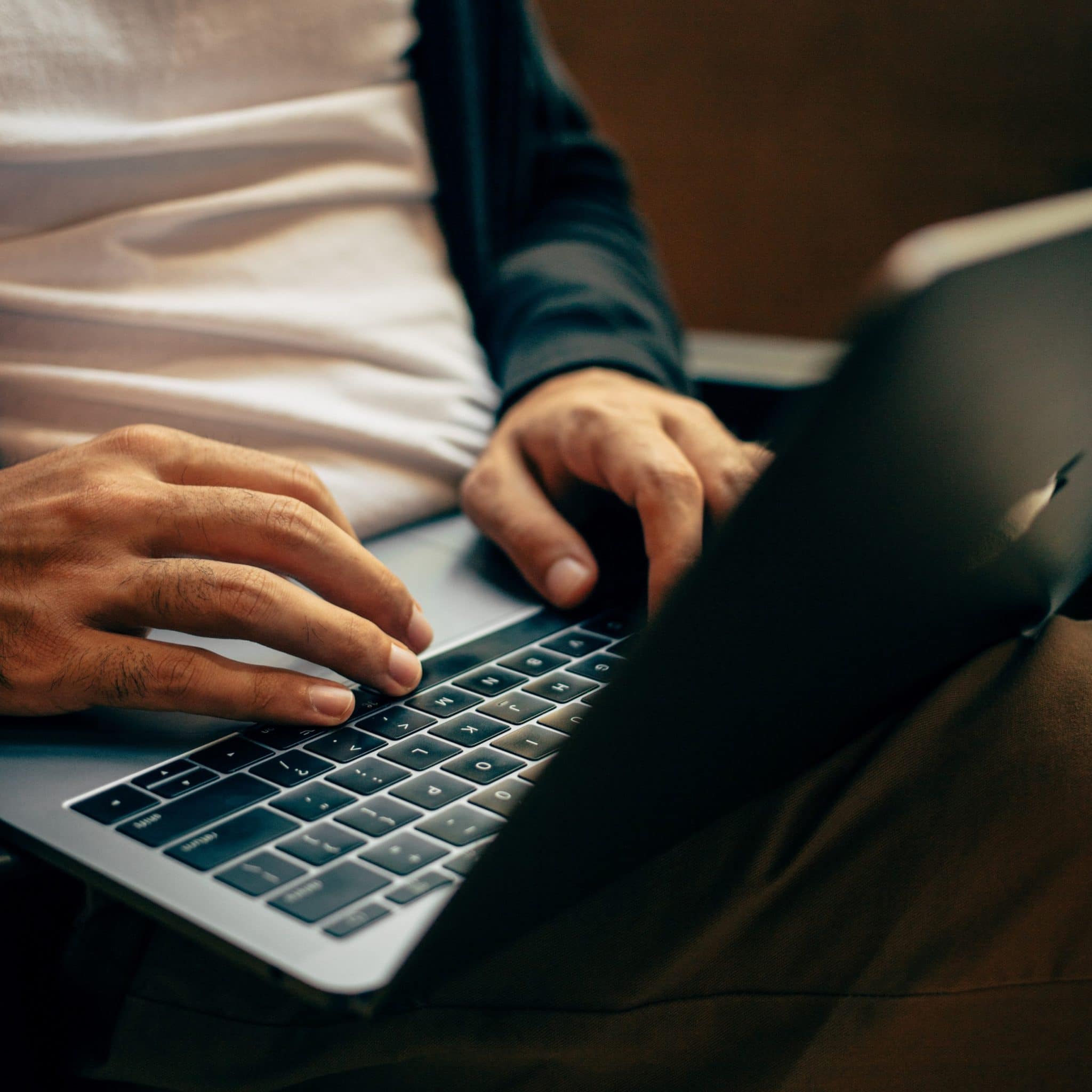 Another beneficial way to use your down time is to streamline your day-to-day processes. Some questions you might want to ask yourself are:
What would help my business run more smoothly?
Are there certain tasks that can be simplified, automated, or delegated?
If there are, what steps should I take to accomplish such streamlining?
Are there any applications, forms of software, or people that can help?
Working smarter, not harder, is a helpful rule of thumb when optimizing your business processes. It's easy to fall into the trap of doing tasks just to stay busy or to feel like you did work. But, with less work on the back end of your business, you create openings for more inspections and more time to focus your marketing efforts on the front end. To learn more about basic marketing practices to help grow your business, click here.
Business.com, an online business consulting company, interviewed business owners from various sectors on how they get through slow seasons. Most of these interviewees stated that they try to work on just this kind of streamlining. The owners explained that they use the extra time to test out different optimization methods to increase efficiency.
With your own processes running smoothly and effectively, you are ready to hit the ground running when more leads start coming in.
Get well.
It's no secret that performing home inspections and running your own business are tiring endeavors. Burnout is the common enemy of us all. However, using quieter seasons to take time for yourself can reap incredible rewards for both you and your business.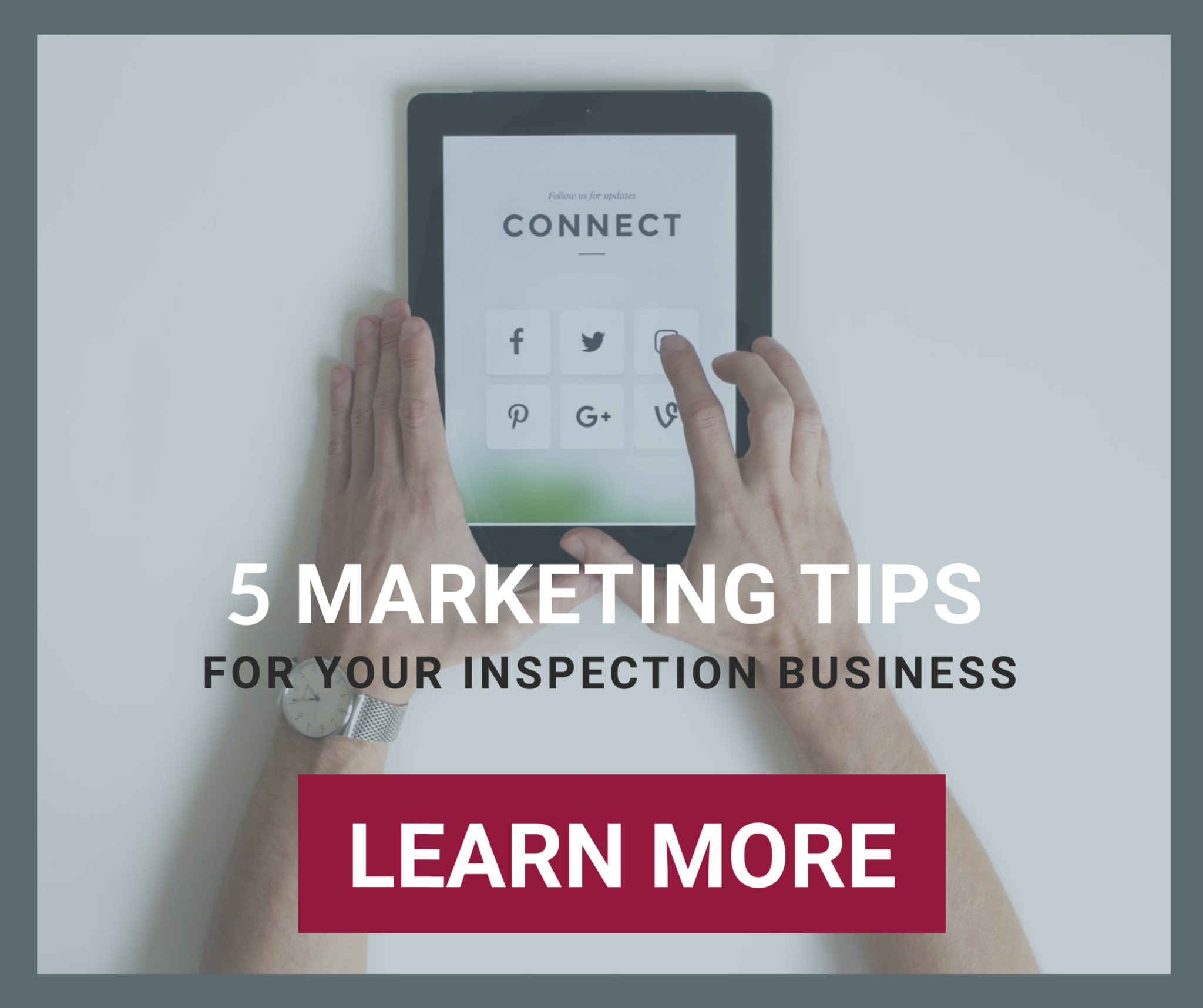 Taking care of yourself can mean being with friends and family, indulging in neglected hobbies, or setting aside time to rest. Doing things that rejuvenate you will not only help you personally, but will also enable you to approach your work with fresh enthusiasm.
Getting well can also mean getting rid of stressors that have been weighing you down. In their articles addressing business slumps, both Inc. and Business.com suggested doing things you've been putting off. If there's a task you've been procrastinating, odds are that it causes you stress. While these tasks can be big hurdles to jump, completing them will reduce day-to-day anxieties and promote your overall well-being.
Get insured.
When you're experiencing a downturn in business, the last thing you need is for claims to surface. Your insurance policy acts as an indispensable safety net when times are tough. In an article by Randy Sipe of Family Home Inspections that is featured on our blog, he mentions how complaints and claims always seem to come up at the most inconvenient times. In his case, it was when he was on vacation—in our case, it's when business has significantly slowed. Because Sipe had the right coverage, his claim was resolved, and at only the cost of his deductible.
Claims and complaints don't discriminate between busy or slow seasons. This is why it's crucial to have an insurance provider you trust.
Here at InspectorPro Insurance, we offer general liability and E&O insurance with many endorsements you can add to modify your policy. We also have a pre-claims assistance program that helps diffuse complaints before they turn into claims.
Even if you don't receive a complaint or claim during a slow business period, you can always take advantage of the other benefits your insurance company provides. These can include free inspection agreement reviews or access to free risk management content, like we have at InspectorPro.
Get business.
The peaks and valleys that go along with running a business can be difficult to navigate. However, it is possible to succeed when business is slow. And, you don't have to go through it alone. At InspectorPro, we make sure you have the protection you need so you can focus on what it takes to succeed.
To get a free no-obligation quote, click here to fill out an application.
Interested in learning basic marketing practices for your inspection business? Download our infographic here.