6 Strategies to Succeed When Business is Slow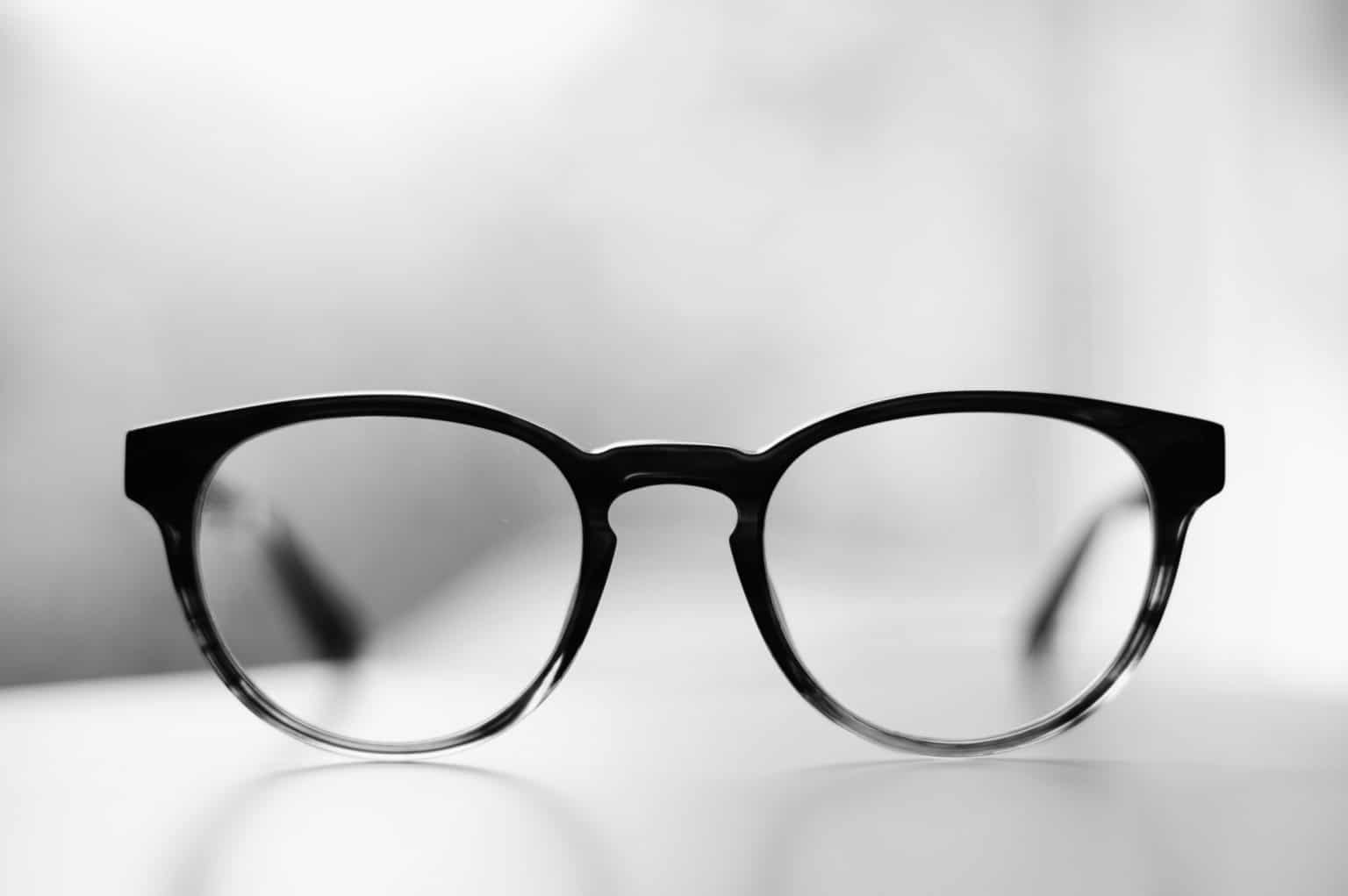 Every business experiences highs and lows. Your home inspection business is no exception—especially if you've built it from the ground up. The lows can be daunting, but they don't have to be a stumbling block to your success. There are steps you can take to not only mitigate potential losses and keep profits coming in but also to improve your company so you can come back stronger than ever. Here are six valuable strategies for when business is slow.
1. Get talking.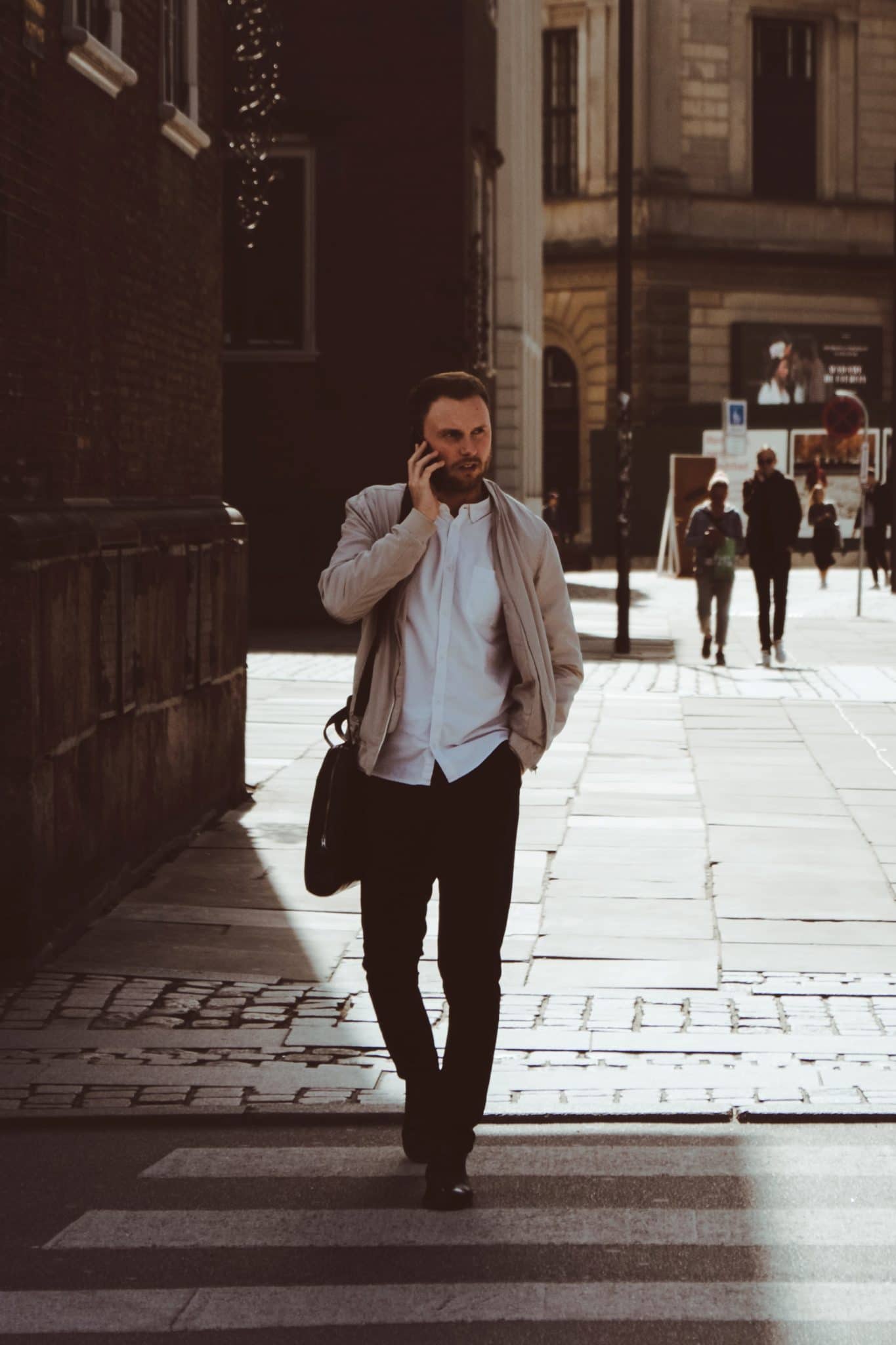 Take this time to talk to your clients and partners in the real estate industry—like real estate agents and contractors. By building relationships of trust now, you can get more business later.
MBO Partners, an online talent acquisition platform for independent businesses, recommends personalizing emails and calls to past clients. They suggest following up with previous projects you've completed for these clients and asking if they're in need of other projects—like annual or specialty inspections—you can do for them.
Another way to drum up business is to ask for referrals and reviews. Even if your network doesn't have someone to refer you now, asking for references can keep you top-of-mind. And if you're top-of-mind, you'll be the one they think of first when someone needs a home inspection.
Additionally, anyone who's had a positive experience with your company can write a review and have a substantial impact. A 2017 survey by Podium revealed that reviews impact 93 percent of consumers' purchasing decisions. That means that endorsements of your business carry a lot of clout with potential clients.
2. Get social.
​Establish a strong social media presence across pertinent platforms. Through social media, you can attract new business and deepen the relationships we discussed earlier.
If you have social media accounts, update them and be active on them. Don't have social media accounts? Create them. Some social media networks to consider using include:
Facebook

​

YouTube

​

LinkedIn

​

Instagram

​

Twitter

​

Google My Business

​

Yelp
While social media platforms and new technology can be daunting, delving further into these resources when business is slow can give you a significant edge over competitors. It may be out of your comfort zone, but the easier it is for potential clients to learn about and contact you, the more likely they'll schedule inspections.
3. Get insured.
​Insurance protects you against risks (claims) by providing you with defense, including an attorney and legal costs, and with indemnity, or any payout at the end of litigation. There are two coverage types experts recommend every home inspector carry: errors and omissions (E&O) and general liability (GL).
E&O insurance protects 

you when your clients 

accuse you of missing 

something during an 

inspection and leaving it 

out of your report.

GL insurance protects you 

if someone accuses you of 

damaging their property or 

causing someone bodily 

harm as a result of your 

inspection.
(You can learn more about these two coverage types in our article "E&O vs General Liability: What they are and why you need both.")
But E&O and GL insurance aren't the only coverage types your business might want to consider. Here are just a few other types of insurance that may make sense for your inspection business:
Equipment coverage 

(a.k.a. inland marine)

​

Commercial auto

​

Business owners' 

insurance (BOP)
During the slow season, we recommend following these two steps to make sure you're protected against claims:
Review your current policy to 

make sure you have adequate 

coverage for your inspection 

business.

Consider adding coverage by increasing your policy limits, purchasing additional coverage types, or adding endorsements.
Your insurance policy acts as a safety net—especially when times are tough. By carrying the right coverage for your business, you protect your company, your employees, your family, and yourself.
Don't already have insurance for your home inspection business? Apply for coverage with us here.
4. Get educated.
The more knowledge you have, the better you can do your job. Take this time to get educated about procedures, tools, and techniques that can better your business. Additional knowledge can help you:
Perform better inspections

​

Mitigate claims risk

​

Increase customer 

satisfaction

​

Stand above competition
There are lots of opportunities to learn. Here are just a few:
Get the continuing education

​ credits required by your state or association.

Obtain additional licenses or certifications

​ by taking courses and exams.

Research ancillary services

​, like sewer scope testing and mortgage field services, to see if you'd like to offer more than your standard home inspection.
​By continuing to learn and grow as an inspector, you benefit not just your clients but yourself.
5. Get streamlined.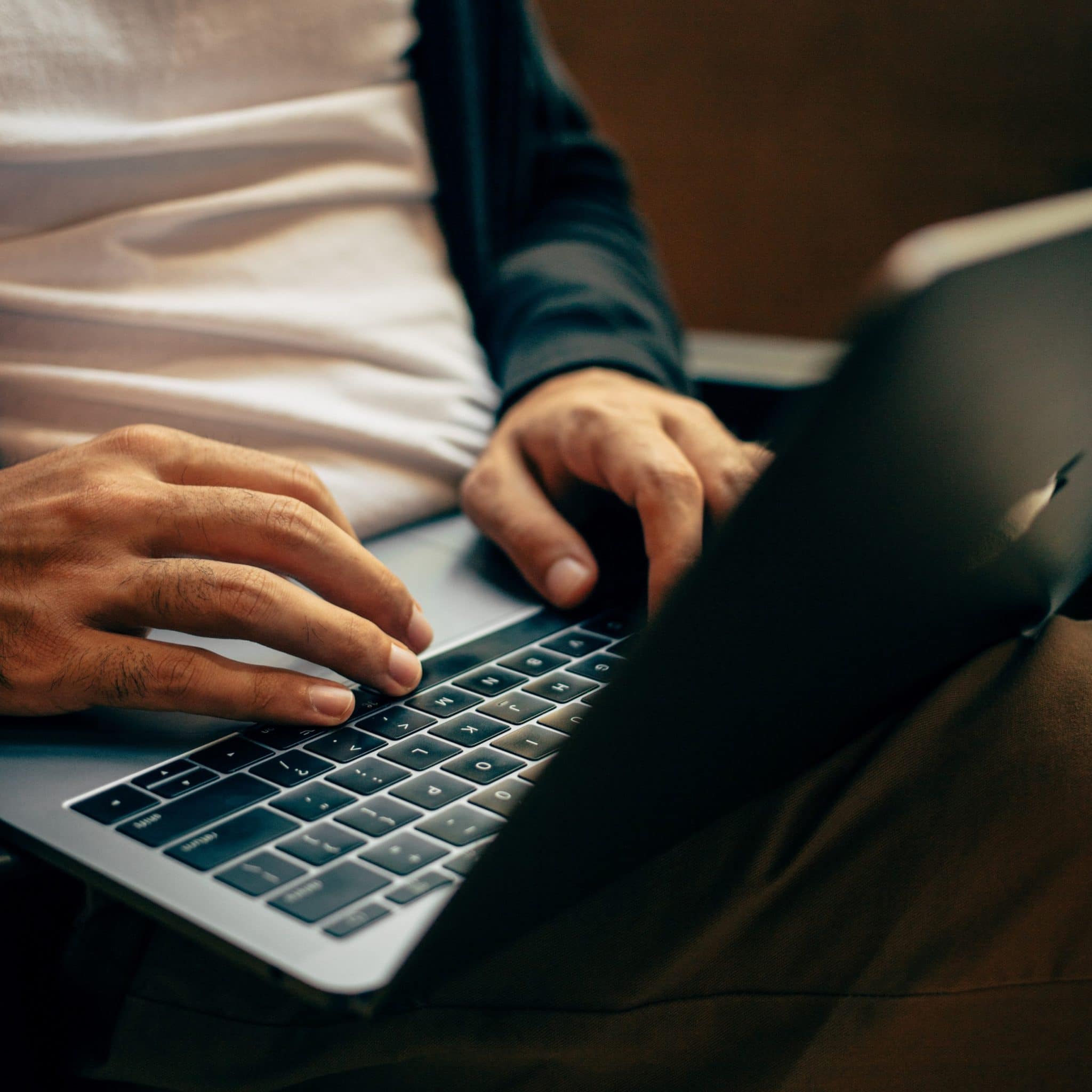 When business is slow, take this time to examine your business processes. Streamline your tasks so your business runs as smoothly and simply as possible.
Some questions you might want to ask yourself:
What would help my business run more smoothly?
Are there certain tasks I can simplify, automate, or delegate?
What resources can help?
Here are some examples of how you can streamline:
If you haven't already, set 

standards for your 

inspections and business. 

Put specific processes in 

place and train on them so 

that your employees can 

follow them.

​

Consider getting or 

upgrading your management, 

scheduling, and report 

writing software. Better tech 

may help you work more 

quickly and efficiently.

One person can't shoulder 

the burden of every task it 

takes to keep a home 

inspection business thriving. 

Delegate duties to your 

employees.

Or maybe you'd prefer to 

delegate some tasks to 

people outside of your 

company. Find individuals 

and businesses with the 

expertise you need.
The more organized your business, the better you'll perform. Streamlining will create extra time in your day to do more for your company.
6. Get well.
It's no secret that performing home inspections and running your own business are tiring endeavors.
Here are some ways you can take care of yourself:
With work less regular

, you're likely 

to have lost your normal 

routine. Make and maintain a new one.

Fuel your body by eating a healthy, well-balanced diet, exercising, spending time outside, and getting plenty of sleep and rest.

Do what you

've been 

procrastinating to relieve 

compounding stress. It 

could be business-related or 

personal. While these tasks can be big hurdles to jump, completing them will reduce day-to-day anxieties and promote your overall well-being.

​

Abandon any hobbies due 

to lack of time? With more 

hours to spare, you may 

want to take some of them 

back up. Also, continue to 

do what you have been 

that you love.

Connect with others. Even if you can't see loved ones in person, you can use technology—like video chatting applications—to communicate.
Using quieter seasons to take time for yourself can reap incredible rewards for both you and your business.
Get business.
The peaks and valleys that go along with running a business can be difficult to navigate. However, it is possible to succeed when business is slow.