How to respond to negative online reviews against your home inspection business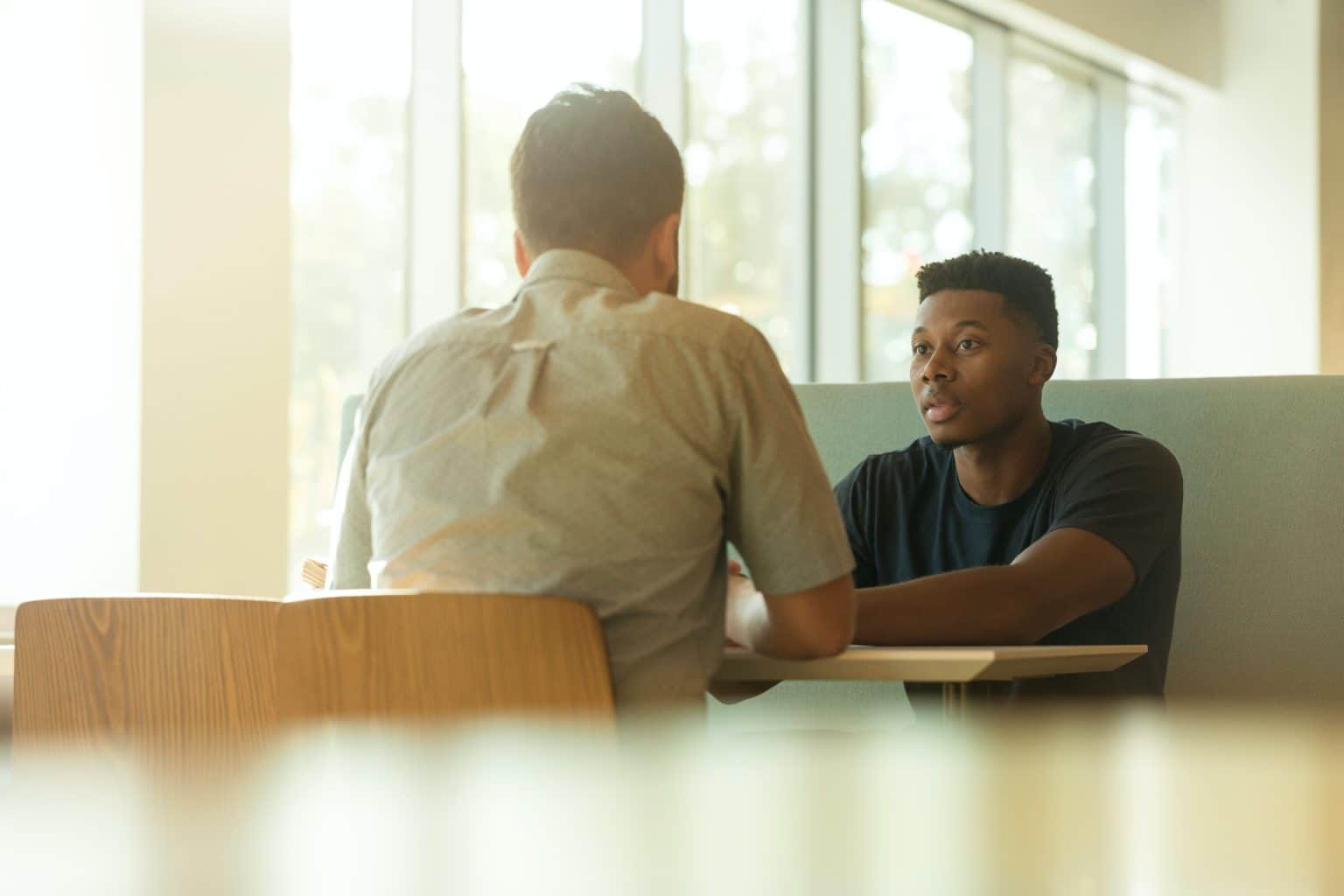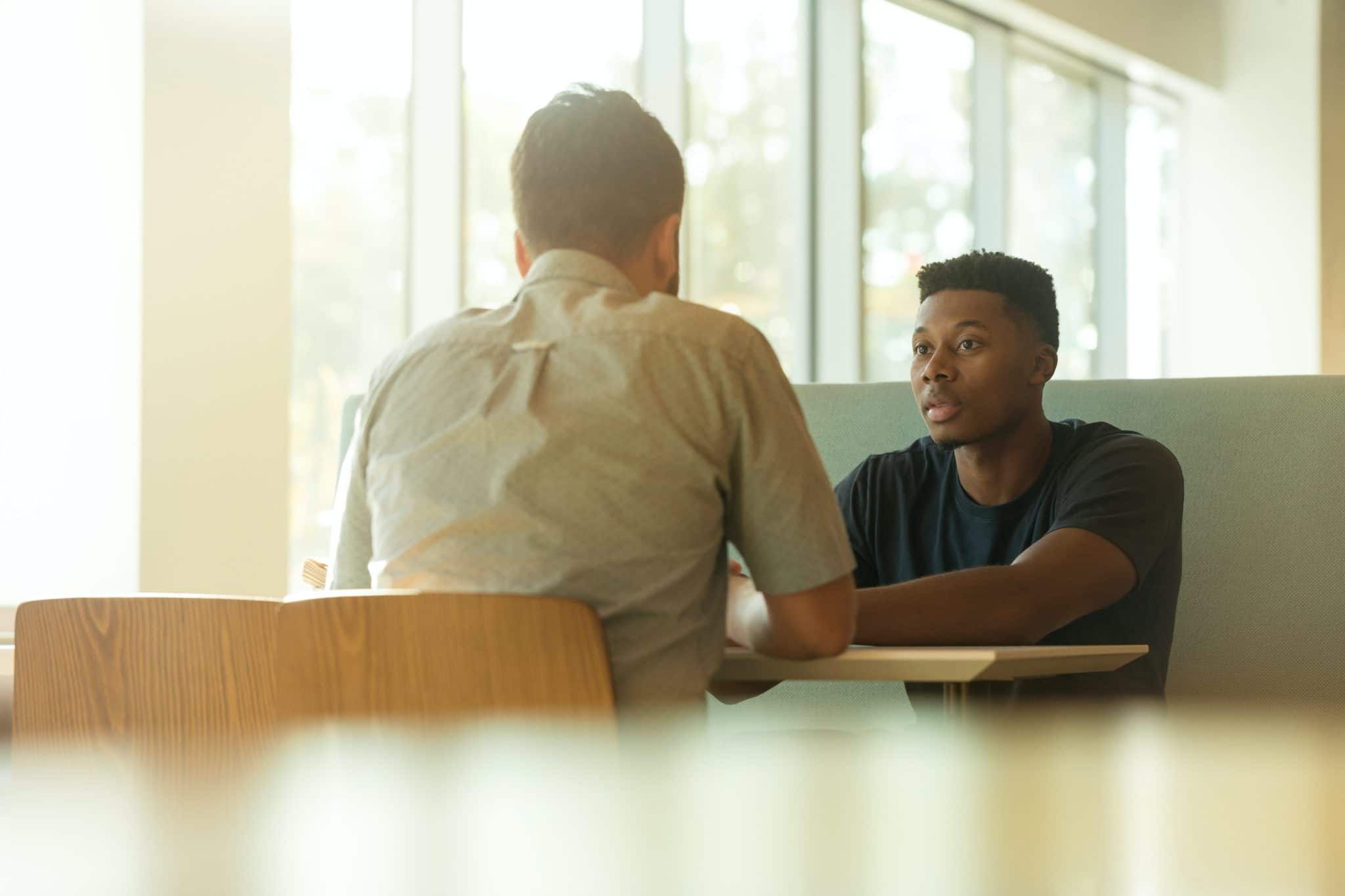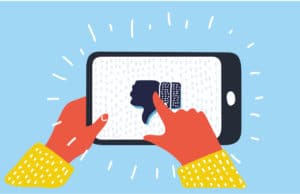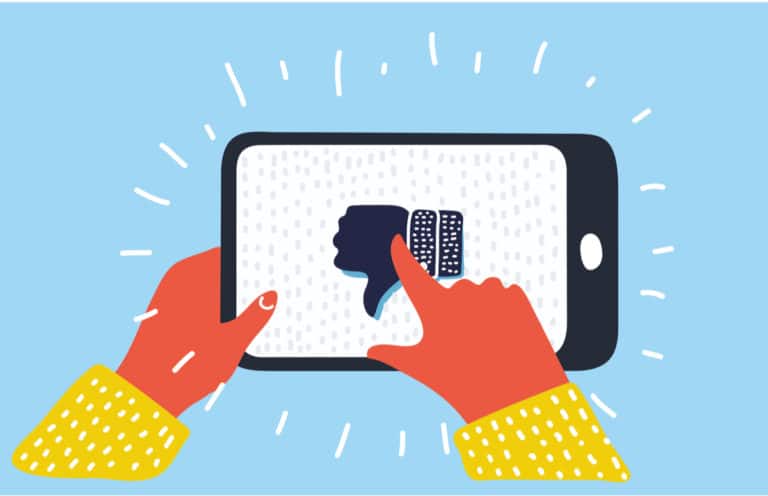 An inspection client alleged that their home inspector failed to uncover major roof, plumbing, and sump pump issues. She demanded that the inspector refund the inspection and give her instructions to file a $20,000 claim against his insurance provider, us.
Upon investigation, our claims team determined that the claimant's allegation was among the 80 percent of meritless claims we receive. Since the home inspector had done nothing wrong, our claims team issued a Denial of Liability, arguing that the home inspector wasn't at fault.
Unhappy with the Denial of Liability, the claimant emailed numerous appeals attempting to degrade the home inspector's character and coerce the claims team. Her appeals were denied and, with no payout in sight, the claimant took to the Better Business Bureau (BBB), the state licensing board, and social media to intimidate and harass the home inspector—and us.
The claimant created multiple social media profiles and impersonated inspection clients, real estate agents, and lawyers and wrote negative reviews and defamatory comments. Her goal: to intimidate the inspector and his insurance company into paying for her frivolous claim.
The importance of online reviews
Online reviews matter. But just how can reviews affect your home inspection business?
The bottom line? Online customer reviews can directly impact your success. Which led one of our readers to ask us this question: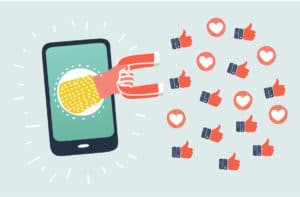 As you just learned, we know a thing or two about receiving negative reviews from people that aren't your clients. Receiving negative reviews, especially from non-clients, can be frustrating and disconcerting. The good news? Your response to reviews can make a difference.
In a recent study, the Harvard Business Review found that replying to customer reviews, positive or negative, results in better ratings. Software company Vendasta listed three reasons why responding to unpleasant reviews is beneficial in a recent blog post:
You're not just replying to just the one reviewer. You're speaking to everyone who reads this review, including potential future customers.
Replying is your opportunity to make things right. If a customer brought a complaint to you in person, you would try to make it right. The same goes for online reviews—despite the impersonal nature of online reviews, it's not over just yet. You can turn this thing around!
Replying shows other readers you are not shady or neglectful to feedback, and have taken steps to ensure this problem won't happen to the next customer.
In this article, we discuss how to respond to negative online reviews to defend your reputation and discourage potential claims.
How to respond to negative online reviews
1. Investigate the allegations internally.
Before responding, look into what the reviewer is saying. See if they are a client of yours or otherwise related to an inspection you performed (i.e. seller, real estate agent). Then, examine how their claims match up to your recollection of the inspection and your report. If you weren't the one who performed the inspection, take time to discuss the review with the inspector that did to make sure you have all the facts.
Evaluating the feedback first also gives you the opportunity to put your emotions in check. Reacting defensively could inspire your negative reviewer to escalate. Worse still, if your upset reviewer is particularly angry or petty, they might seek to get a bigger reaction from you by spreading their unfavorable assessment across online platforms.
2. Empathize—without admitting liability.
After establishing how much of your reviewer's comments have merit, publicly respond to the review. Answering publicly shows current and potential customers that you're conscientious and caring. It can also dispel whatever concerns consumers have about your customer service because of that same negative review.
When responding publicly, first acknowledge and empathize with your reviewer's concerns—even if they're unfounded. Be specific about your customer's experience without going into too much detail or asking follow-up questions. You may even consider saying thank you for the review. By expressing kindness, you show that, even if you disagree, you're listening.
However, don't confuse showing sympathy with admitting liability. Even if you did make an error or omission in your report, even if you did cause damage to property or person, you should not admit fault. Admitting liability goes against most home inspection insurance policies, and it makes you tougher to defend in court. So, stick to exhibiting understanding without accepting blame.
3. Emphasize your inspection company values.
Once you've apologized and empathized, emphasize your inspection company's values. For example, you might say, "We take attention to detail very seriously." Alternatively, you could say, "We're typically known for our prompt and meticulous service." By underscoring what your customers usually experience, you show how the negative reviewer's incident goes against the norm. Furthermore, it reassures those reading your reviews that your company holds itself to high standards.
4. Offer solutions in another setting.
Lastly, give your reviewer your contact information to continue the conversation offline. This helps keep your responses clear and concise. (Vendasta recommends keeping review replies to just three sentences!) It also gives your company the opportunity to resolve any issues without an audience. Furthermore, steering the negative reviewer away from the review site can prevent the reviewer from adding more negative feedback by replying back to you online.
We recommend providing either the owner's contact information or clear instructions on how to call your main office number to get a hold of you. Then, be sure to follow up. Oftentimes, negative reviews are one of many steps upset consumers take against a business. You want to be sure to adequately stifle concerns so that bigger problems, like insurance claims, don't bubble up in the future.
For assistance resolving complaints against your inspection business offline, we recommend speaking with pre-claims assistance. Our pre-claims team has tools to help you deescalate the situation to avoid potential claims. (You can read more about pre-claims assistance here.)
Defending your online reputation
Regardless of who wrote them, negative reviews are never fun to receive. But, they don't have to ruin your business. Respond sensibly to negative reviews to decrease their sting. And do what you can to gather positive reviews to showcase your company's strengths.
This article was published in the ASHI Reporter in February 2020. See how this story appears in print on pages 20-23 below.
Related Posts