InspectorPro Insurance with the ASHI Advantage
4 Types of Home Inspection Insurance from InspectorPro Insurance with the ASHI Advantage
Whether you're a new or seasoned inspector, buying home inspection insurance can be daunting. With mile-long policies and seemingly identical advertising, it can be tough to determine exactly how insurance providers differ. More importantly, without an insurance or legal background, it's hard to know what coverage is necessary.
That's why we've partnered with the American Society of Home Inspectors to create an insurance program called InspectorPro with the ASHI Advantage, which caters to your specific inspection business needs. Through InspectorPro with the ASHI Advantage, ASHI members can gain access to the four types of insurance every home inspector should consider carrying for their business.
Learn more about the four types of home inspection insurance and why you need them by downloading our free eBook.
Download your free eBook.
Testimonials
InspectorPro is different than a number of the other providers out there because they are specialized in the space. The people have integrity, and they are really client-focused to ensure that they give the service that the client deserves and the client needs.
- James Thomas, ASHI Executive Director
I'm excited about the ASHI Advantage because there has never been an insurance company, that I've ever worked with, that does half the stuff that InspectorPro does. The tool equipment coverage, the pre-claims assistance—that alone would be enough to make me switch. I love it.
- Reuben Saltzman, ASHI Board of Directors
This is saving you money. This is giving you great insurance coverage. And it's a one-of-a kind insurance plan that only ASHI members can receive. That's a real value for your ASHI dollar.
- Mike Wagner, ASHI President 2020
The ASHI Advantage is one of the best things that's been offered in many, many years. InspectorPro is a leader in the insurance industry. Nobody else can even stand in the same room as them.
- Bryck Guibor, President of ASHI Arizona
InspectorPro has, hands-down, the best and most affordable insurance I have ever had in my 21 years in the building inspection business. This insurance company is not just a place to send my money with the hope I will never have another interaction until renewal time. I have the luxury of discussing potential claims and their diffusion without additional cost. Great advice through newsletters and phone calls. On a scale of 1 to 5 stars, I give 'em a 6.
- Joe Nernberg, Home Inspector
I just completed the process of switching over from my previous E&O insurance provider to InspectorPro, and I never would have anticipated being so enthusiastic about changing insurance companies. The level of customer service and professionalism that I received throughout the application and quoting process was excellent. I look forward to having a relationship with my insurer that I can count on.
- Andrew Sams, Home Inspector
InspectorPro truly lives out their namesake and are for inspectors. From helpful blog articles helping the insured understand their policies to outstanding customer service, I am confident in using them because they set themselves up to be the standard insurance company for inspection companies.
- Sarah & Ben Morehead, ASHI Certified Inspector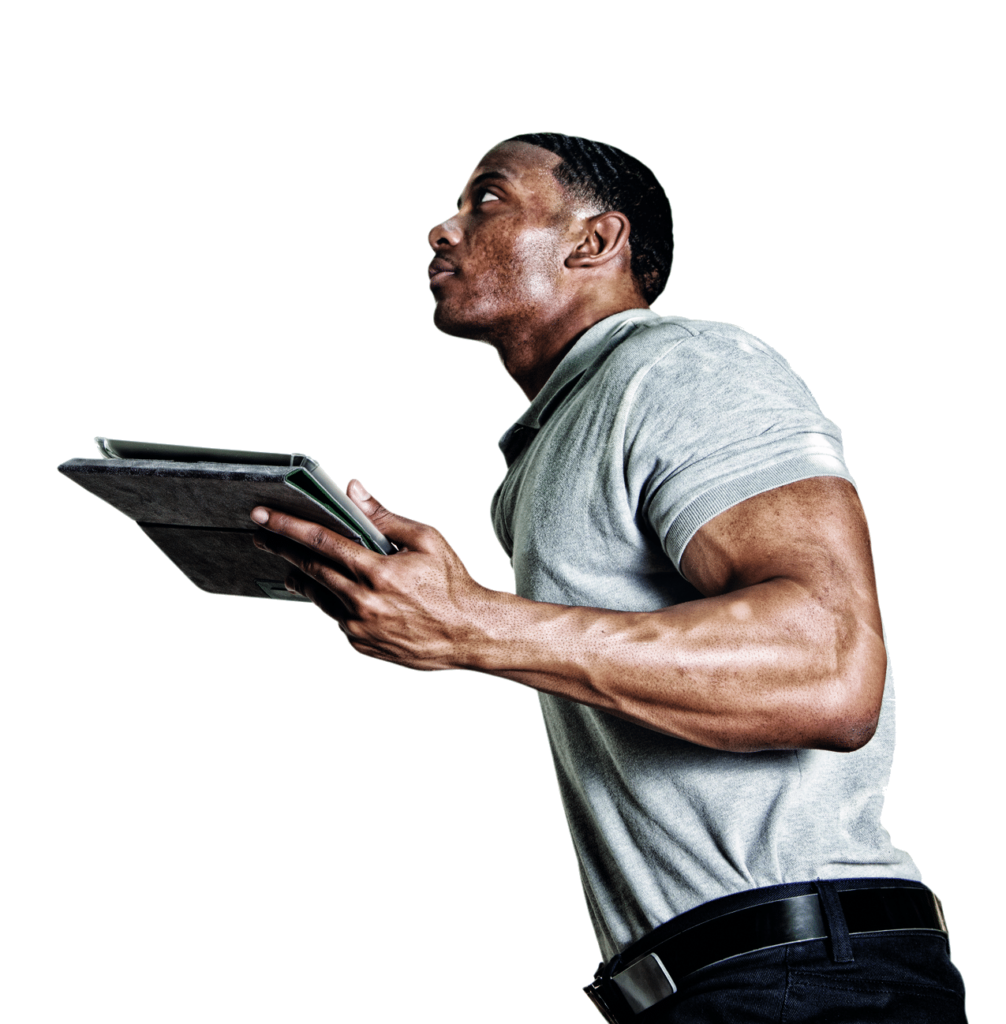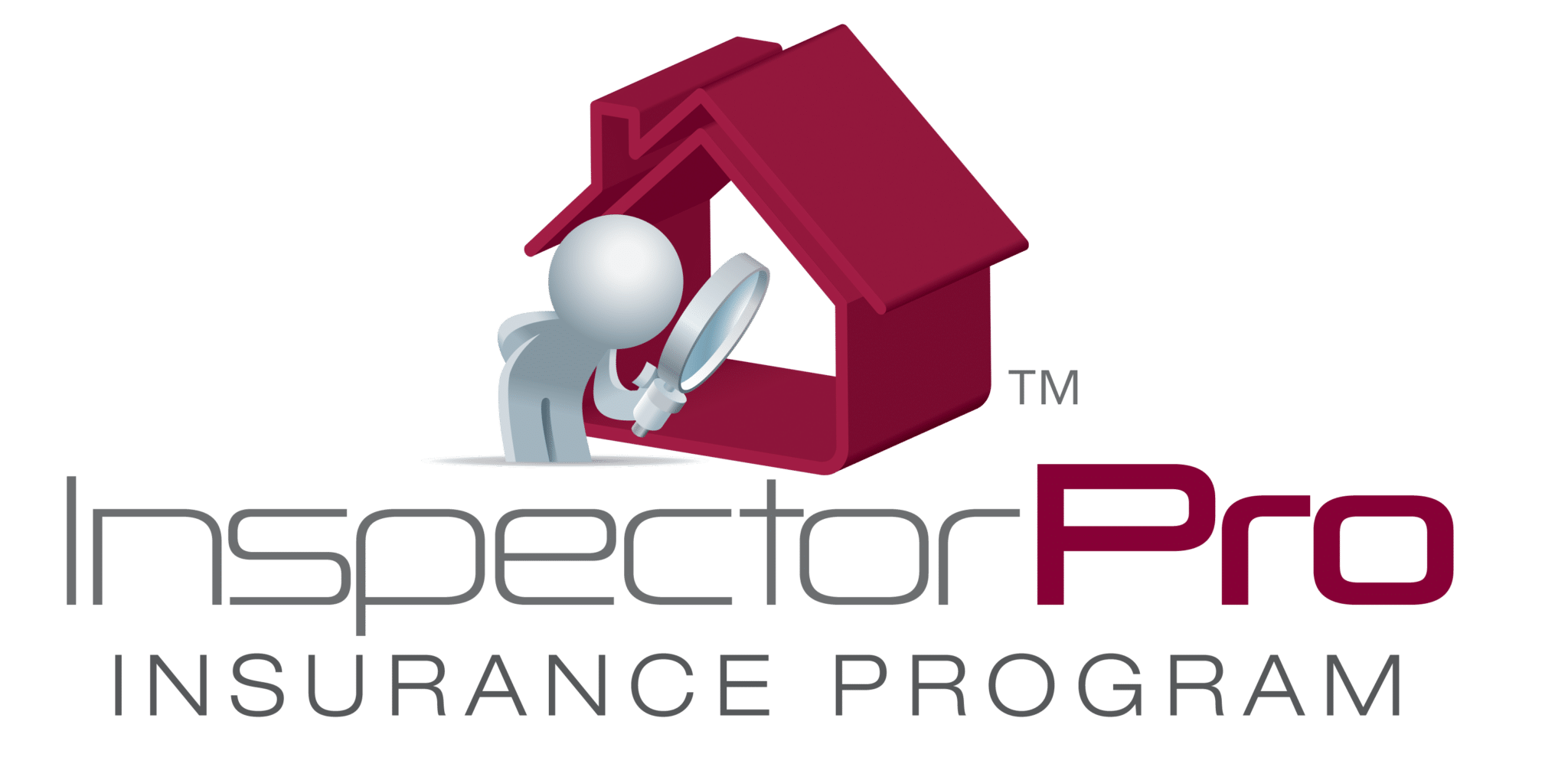 In 2009, we saw a need in the insurance industry. Across the nation, there were tens of thousands of home inspectors protecting the millions buying and selling homes every year. As they do today, these inspectors were catching dangerous defects to safeguard American families. They were crawling under homes, traversing roofs, and testing appliances to enable their clients to make educated buying and selling decisions.
⠀⠀⠀⠀⠀⠀⠀⠀⠀
But who was looking out for them?
⠀⠀⠀⠀⠀⠀⠀⠀⠀
Back in 2009 and even now, there were not and are not many insurance companies that offer programs catered to the home inspection industry. Sure, there are plenty of agencies that offer cookie-cutter professional and general liability insurance policies, but they don't understand the risks unique to the inspection industry.
⠀⠀⠀⠀⠀⠀⠀⠀⠀
That need for a custom insurance solution for home inspectors is how InspetorPro was born.
⠀⠀⠀⠀⠀⠀⠀⠀⠀
Here at InspectorPro, we strive to offer solutions that meet home inspectors' specific needs. We eat, sleep, and breathe the home inspection industry.
⠀⠀⠀⠀⠀⠀⠀⠀⠀
Today, InspectorPro Insurance is one of the leading home inspection insurance providers in the nation. With a reputation built on superior claims handling and quality customer service, we give clients peace of mind. Our risk management tools work to change the litigious culture plaguing home inspection businesses by giving inspectors help avoiding claims and educating clients. And our errors and omissions and general liability insurance policies are built to serve your unique business needs. Insuring with anyone else simply isn't worth the risk.
In 1976, a group of visionary home inspectors with the common goal of building consumer awareness and enhancing the professionalism of their field established the American Society of Home Inspectors (ASHI). This not-for-profit professional association for home inspectors made its first order of business to establish and advocate high standards of practice and a strict code of ethics for the member community.
The Mission of ASHI is to set and promote standards for property inspections and to provide the educational programs needed to achieve excellence in the profession and to meet the needs of our members.
ASHI is the most respected professional association for home inspectors in North America. Through ASHI's continued efforts, ASHI's Standards of Practice—covering all of a home's major systems—are now part of many pieces of state legislation and are recognized by consumers as the authoritative standard for professional home inspection.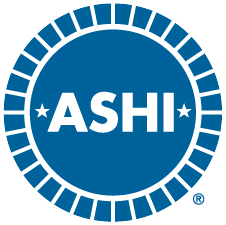 The InspectorPro Difference
Ready to receive exclusive ASHI Advantage benefits?
Apply today to receive a free, no-obligation quote.